Sailing trip July 2003
My friend Christina & I left the harbour late Saturday afternoon.
That evening we went to an island called Oaxen to listen to my brother playing on a pub.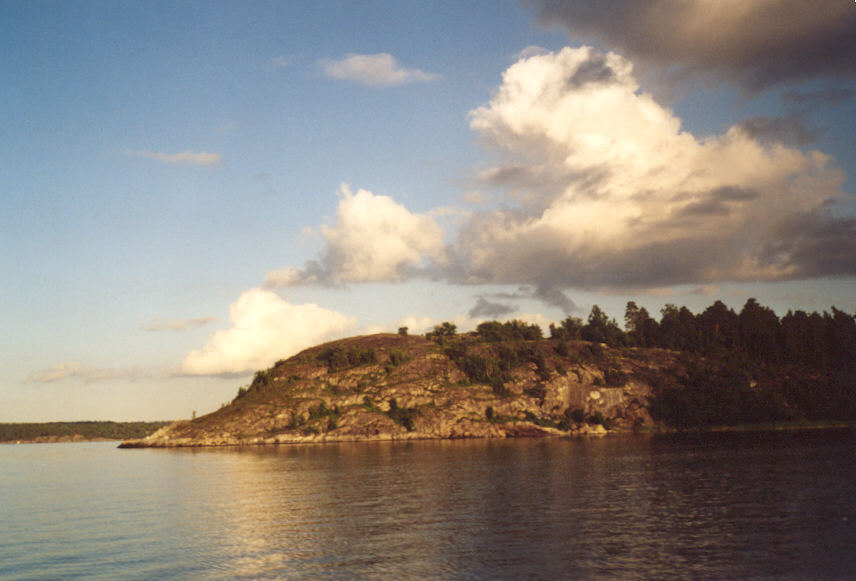 My brother (to the left) with his band.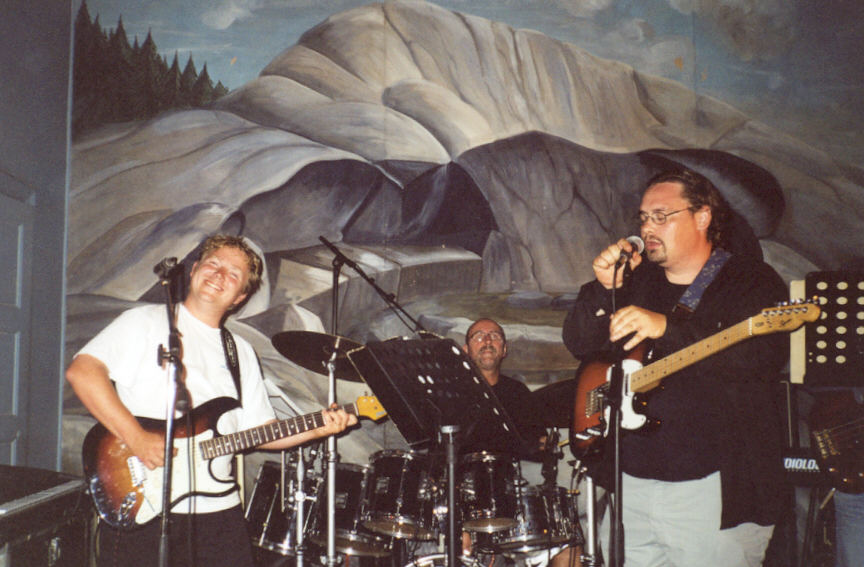 Why can't I get out of the boat too?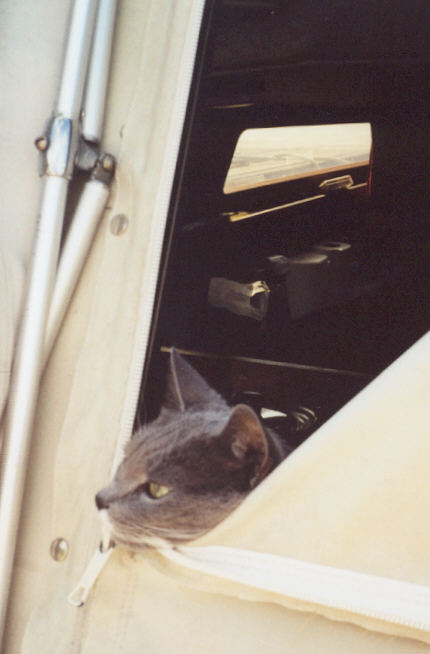 Because we are leaving soon. We are going to an island you'll enjoy much more!
But before we left we went to have a last look at the lagoon on the island. The rock is almost pure lime stone.
This used to be one of the biggest chalk mines in Sweden. The lagoon is the fresh water reservoir for the island.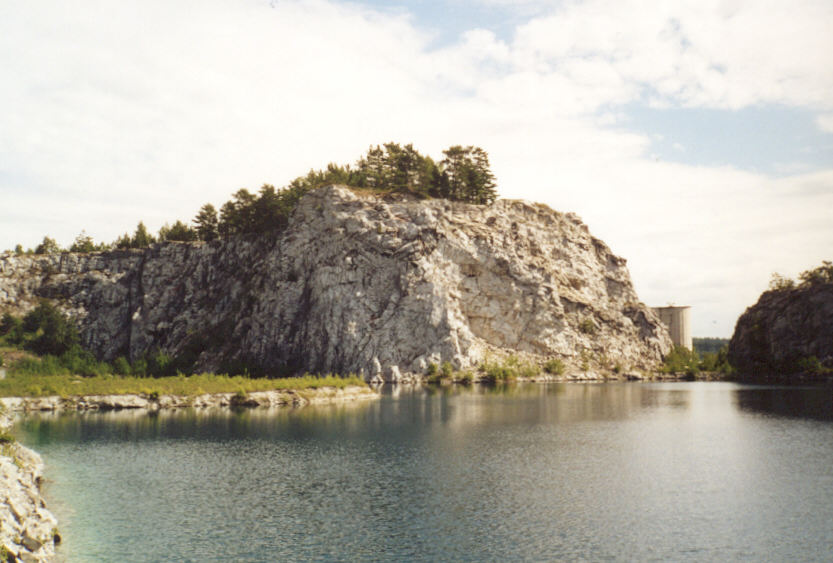 Sailing south. We passed this lighthouse, Stenskär.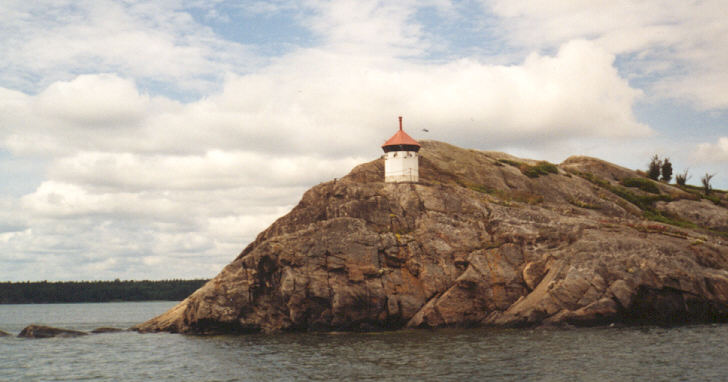 And this, Svarthäll.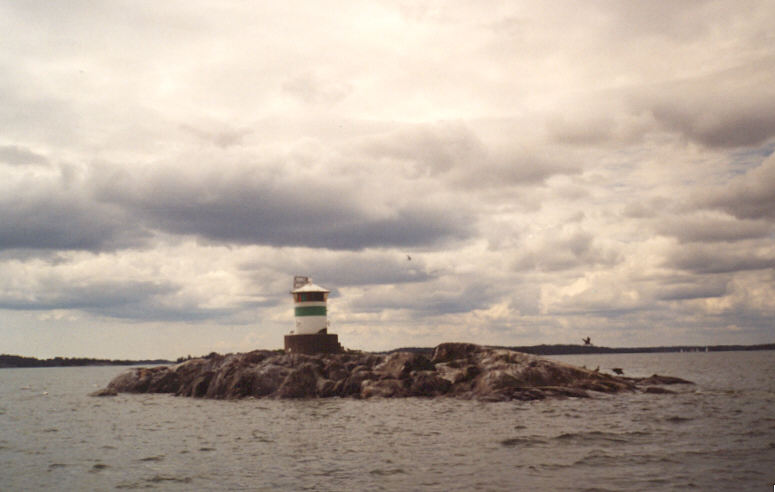 That evening we anchored in Korpen. The name of the island means The Raven. Late sunset BBQ on the cliff.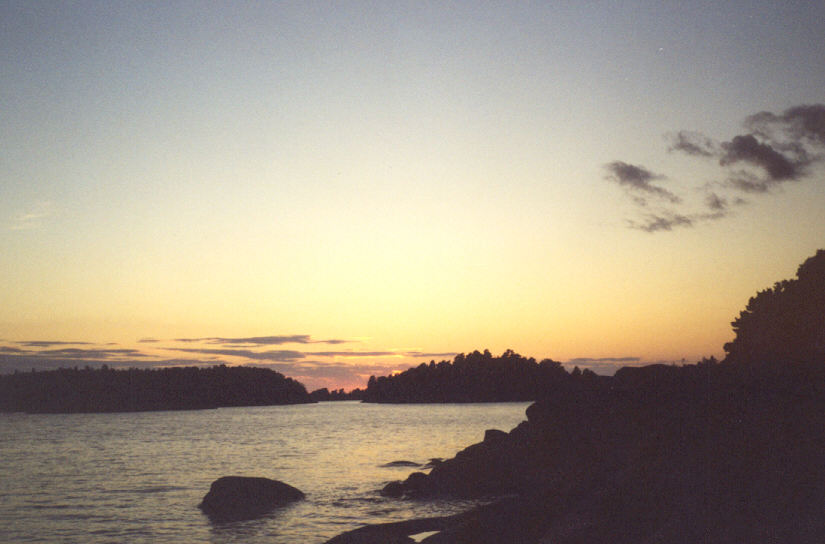 Aren't these rocks perfect for a morning swim?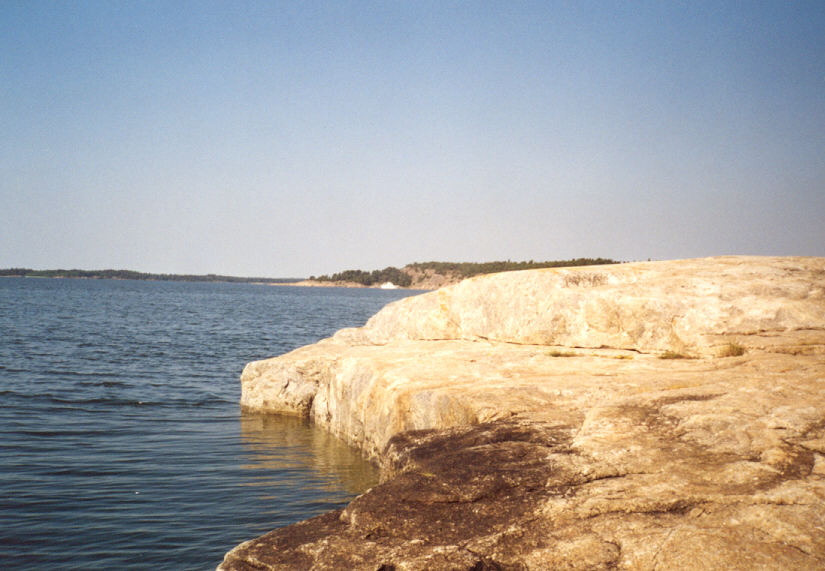 Later that day we took a long walk to the high north peak of Korpen. Hot & difficult to reach, but the view!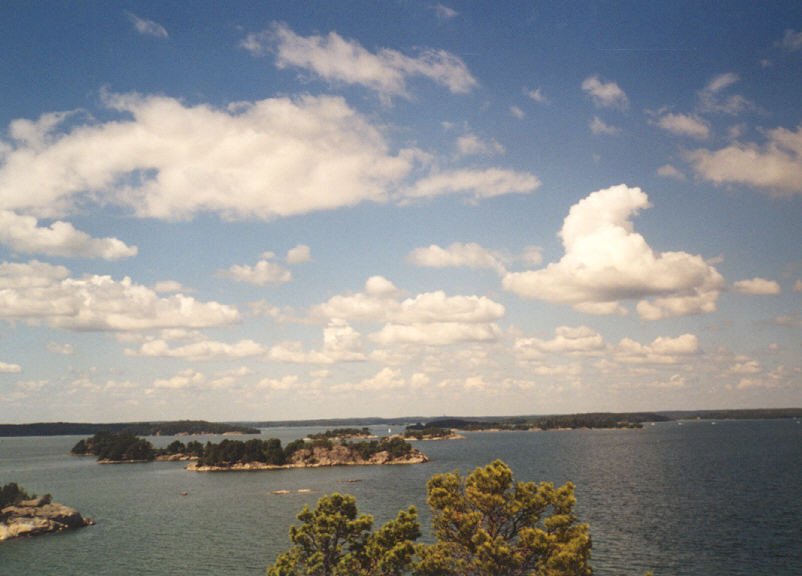 Are you sure this jump is safe?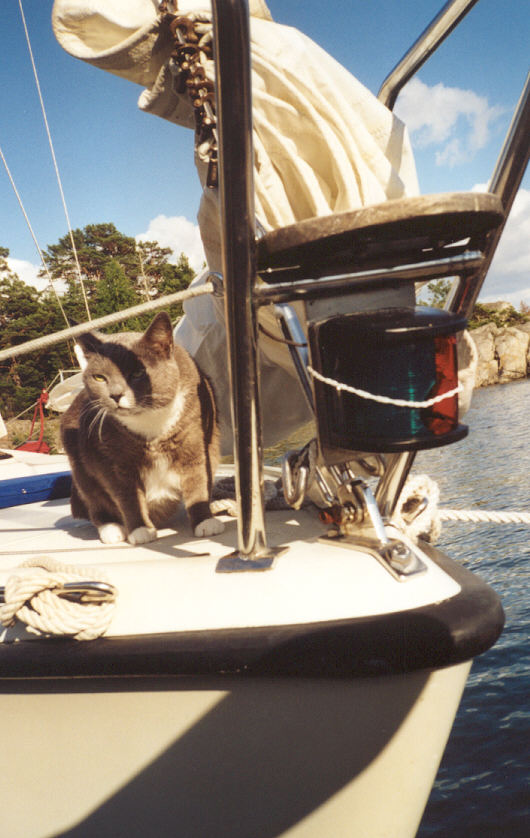 After two wonderful days we decided to visit my brother at his workplace.
He works as a skipper & technician at a maritime laboratory on an island close to where we were. Isn't this a beautiful workplace?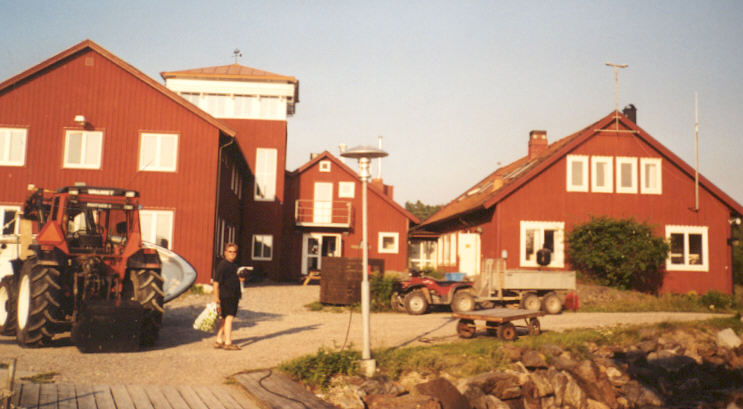 The other view isn't bad either!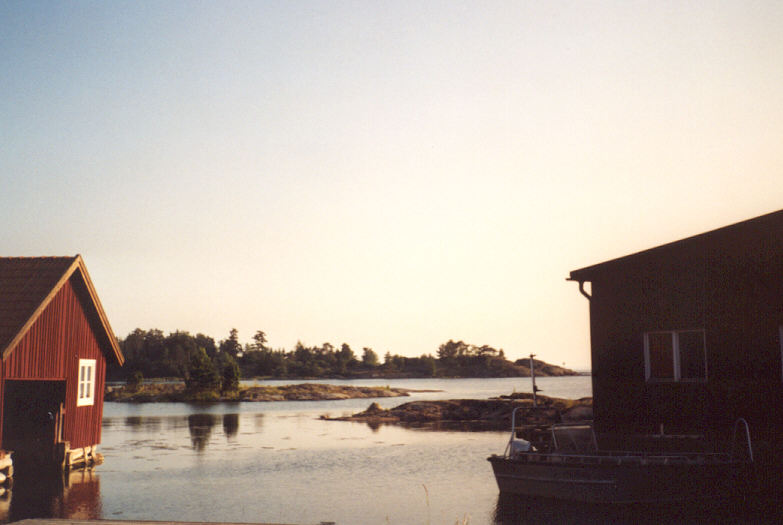 After a day there we had a long nice trip out in the outer archipelago.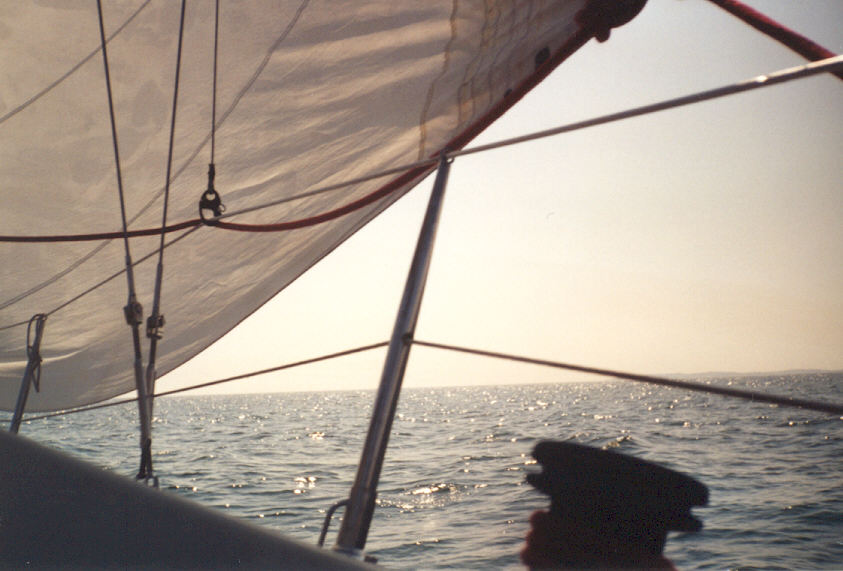 Our next stop was paradise! The following pictures are all from the larger of 2 island called The Twins.
The island is maybe 200x200 meters big, but very rocky, so you can still have a nice walk around the island! This is the view from the boat!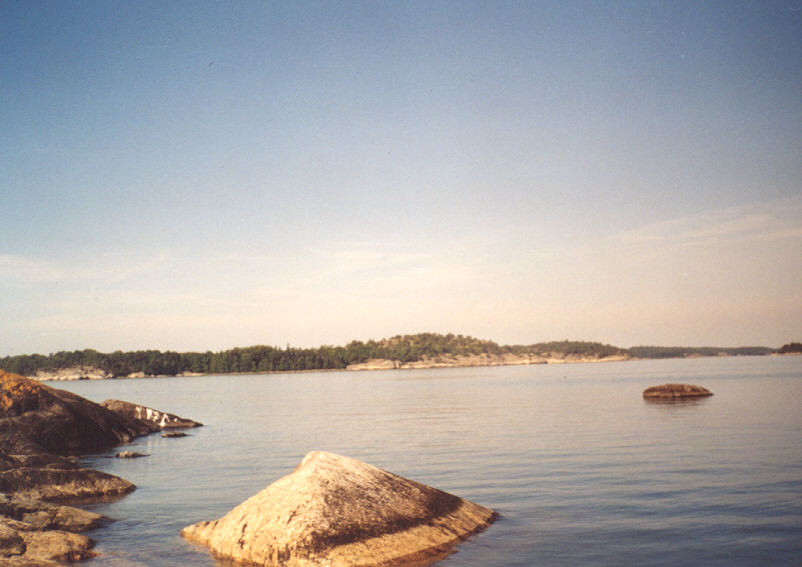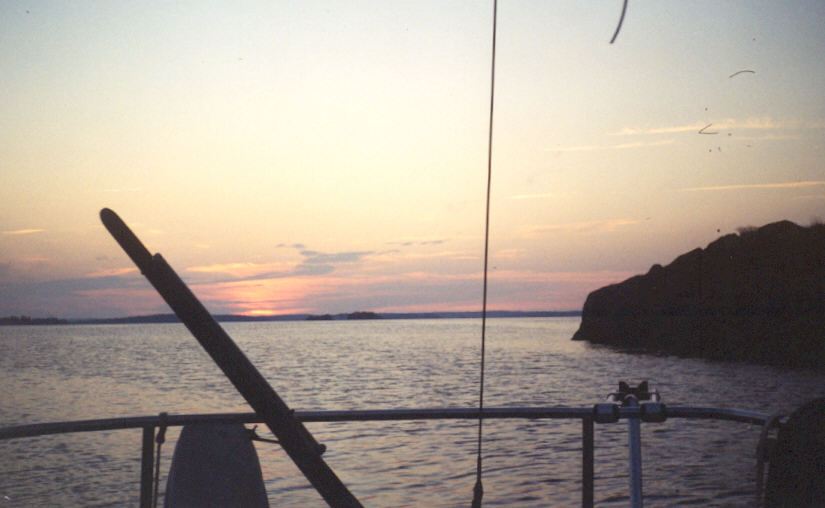 Strange how difficult it is to hold the camera straight! :-D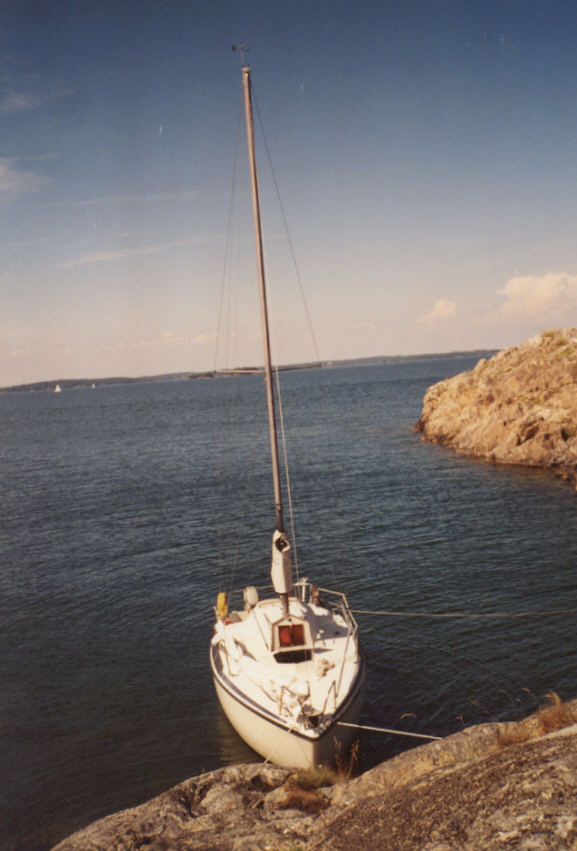 Table set for breakfast!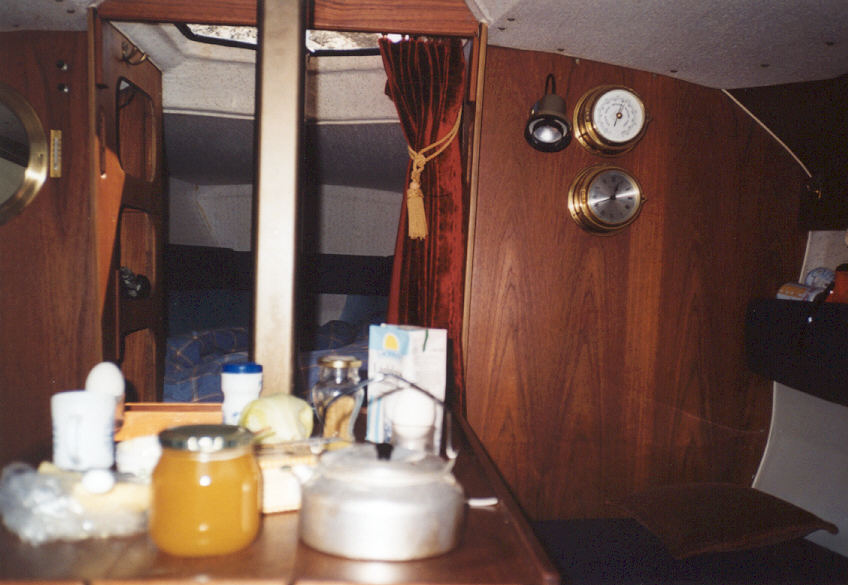 Sunset BBQ. Christina looks happy!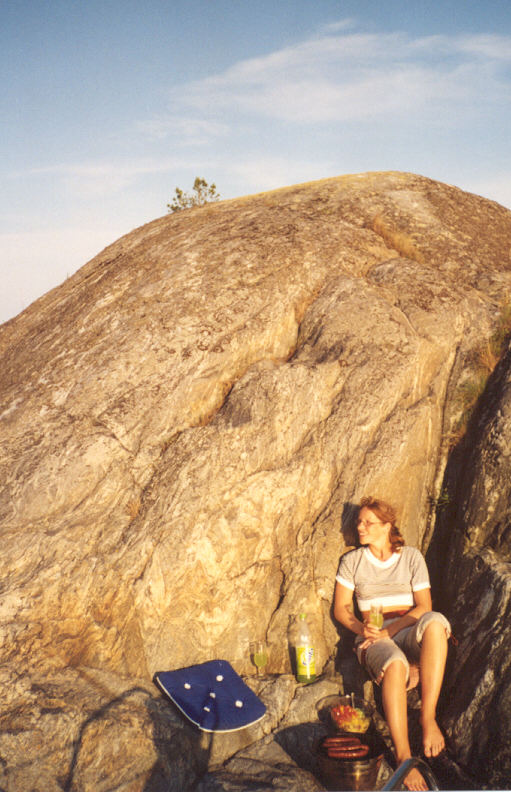 There are so many beautiful flowers on the island!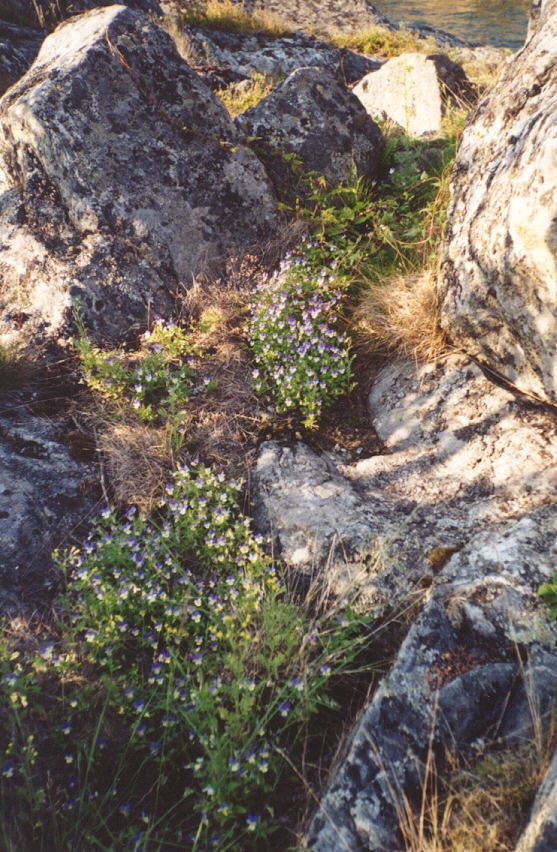 We found this bird laying helplessly in the sun with his right wing bent in an odd way. He was almost unconsious and didn't move when we came close. After a while I picked him up to examine him, and he hardly blinked. He was so weak he couldn't stand on his own legs. I could hear and feel his hart beat, but other than that he didn't move! I checked his wings. He had lost several wing quills (correct term? I should get a better dictionary!) and feathers, but nothing seamed broken. Perhaps just sprained. But if he had been laying there in the sun for so long we thought he was probably badly dehydrated. I put him down in a more comfortable position and we went back to the boat for some water. When we got back he was gone. We searched for him, but he had gained enough strength to fly away! I'll always wonder what happened to him!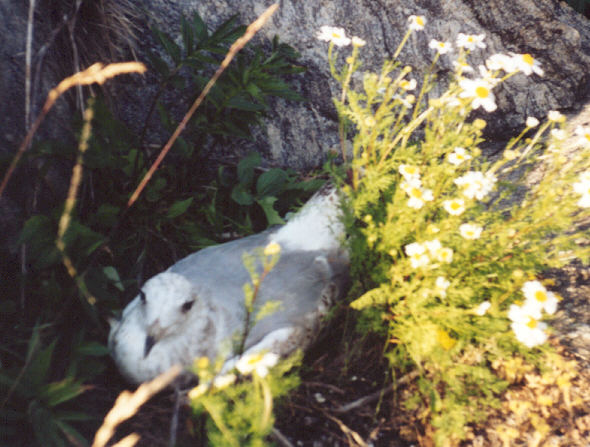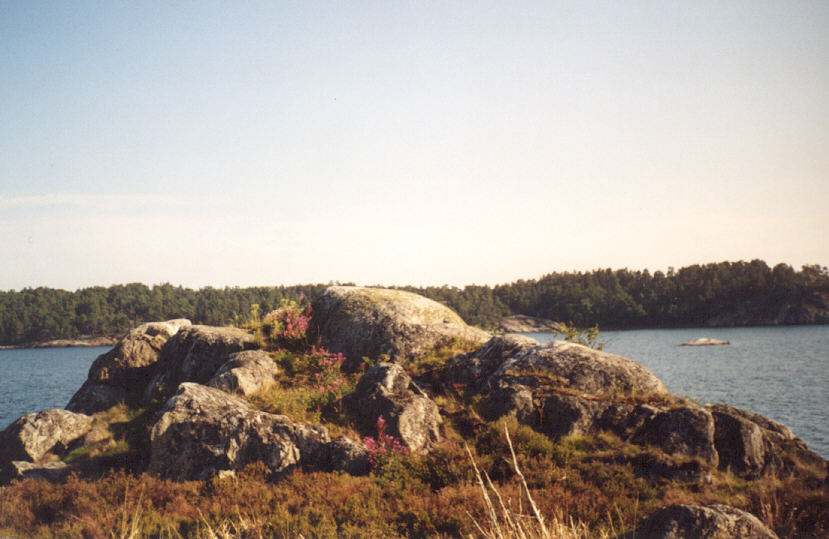 This is much better than the city!