Photos from New York trip spring 2008
Being a teacher certainly has its advantages! This spring I had a chance to join the graduate students on their culture and architecture trip to New York. It was a fantastic experience, great students, great city, great events.

After an incredibly long journey we finally ended up at the youth hostel, on the 104th st right next to Central Park. I won't go in to detail about the dorms, those who were there would just chuckle, those who weren't wouldn't believe it! After a heavenly burger at McDonalds down by Columbus Sq and an uneventful night, we wandered through Central Park towards Metropolitan Museum of Arts, greeting the citizens as we walked past. Make sure you don't miss the one hiding!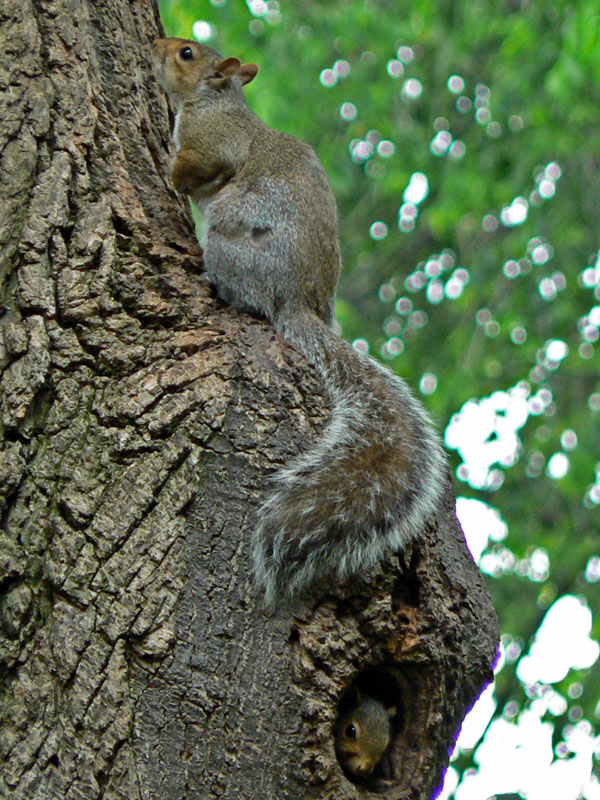 I was pleased to discover that it was allowed to take photographs inside the Metropolitan. The huge urns/vases were fantastic. Difficult to take photos though, quite a lot of people and a little cramped.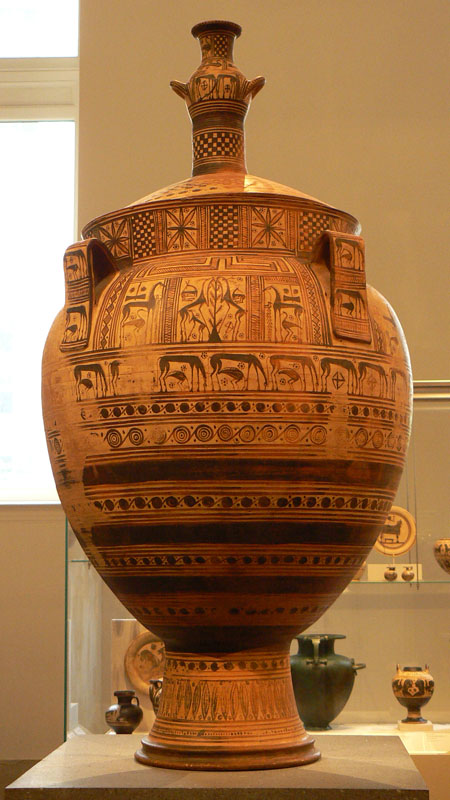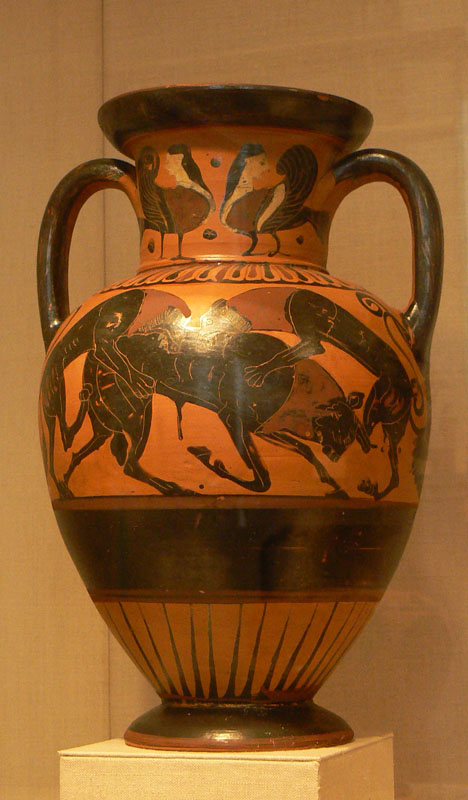 When our feet were tired enough we spread out to discover the city in small groups. And to do our best to avoid the rain. A huge portion of the afternoon, my colleague and I spent inside a huge toy store, avoiding rain and looking at toy cars, and in a small and fascinating store called the Red Caboose and it was absolutely crammed with model assembly kits, not to mention the proprietor, his assistant, very knowledgeable in the events of CSI, and Ed, the cat. No piccies from inside I'm afraid.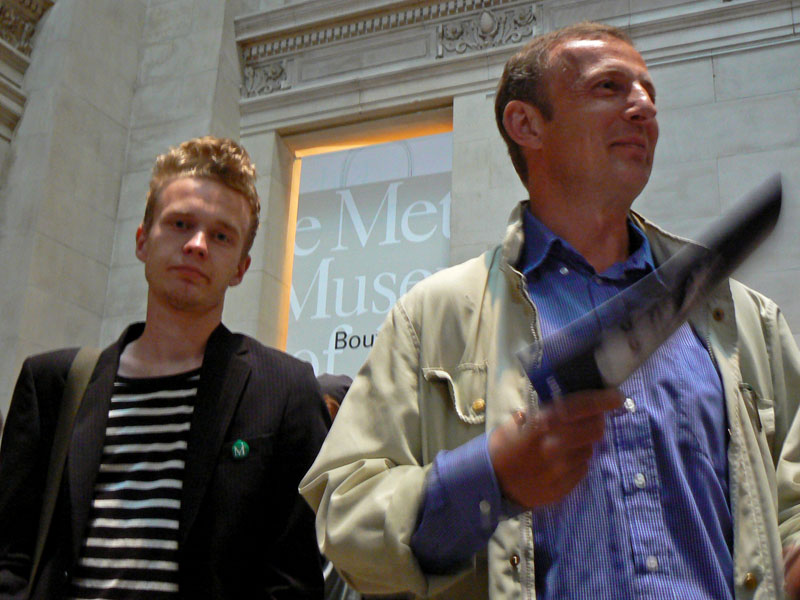 Following day we went to South Street Seaport and had some spectacular views of Brooklyn Bridge up north, and the opening towards the Atlantic to the south.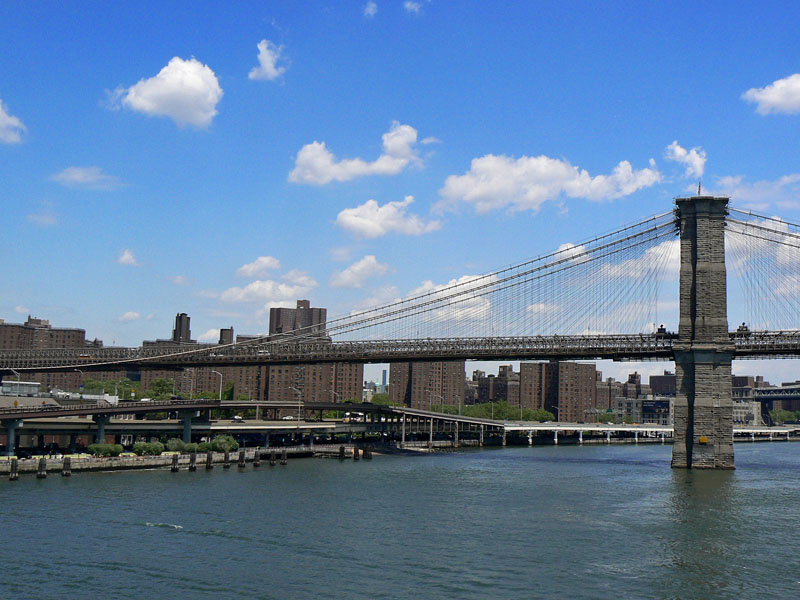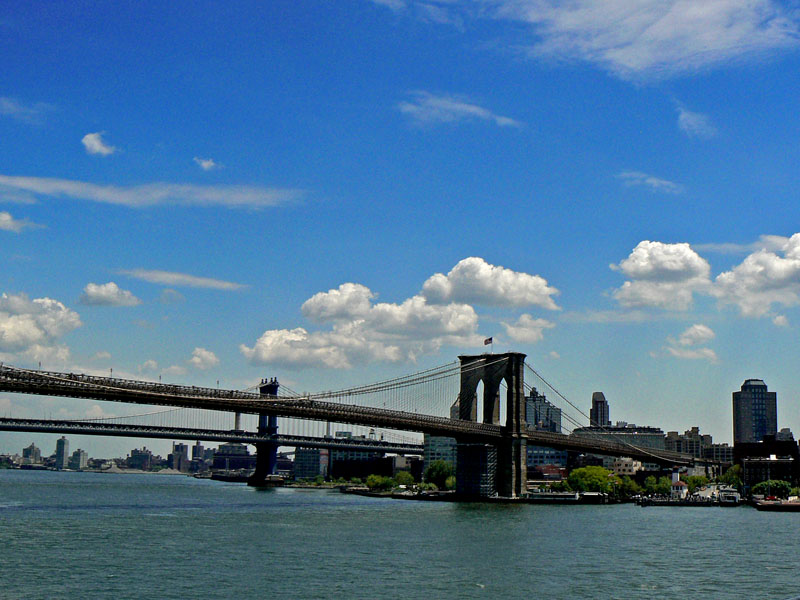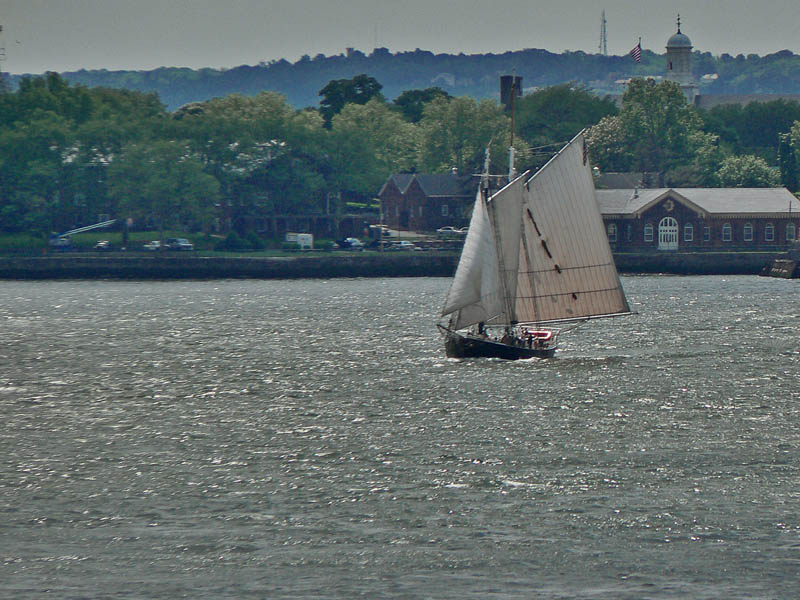 I suppose some might wonder why... I just found it beautiful! This is on a tube station.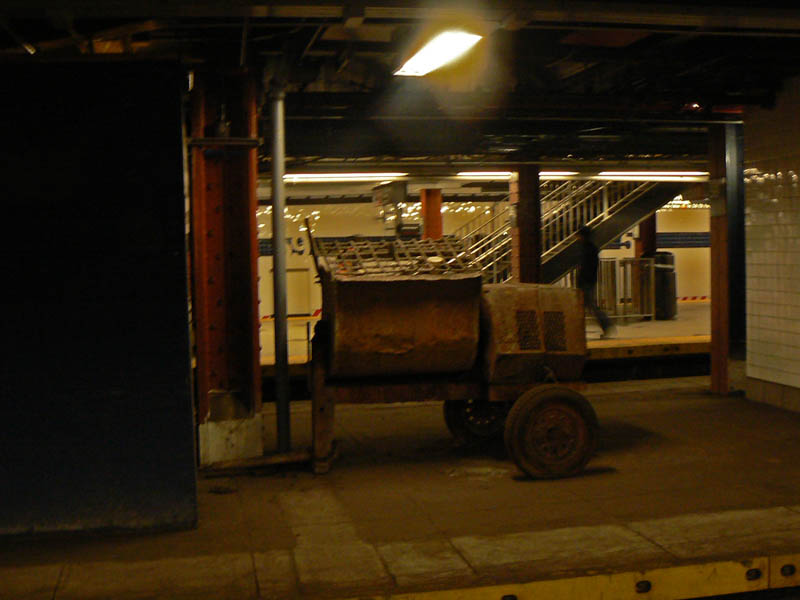 Following day we met up outside Rockefeller Centre.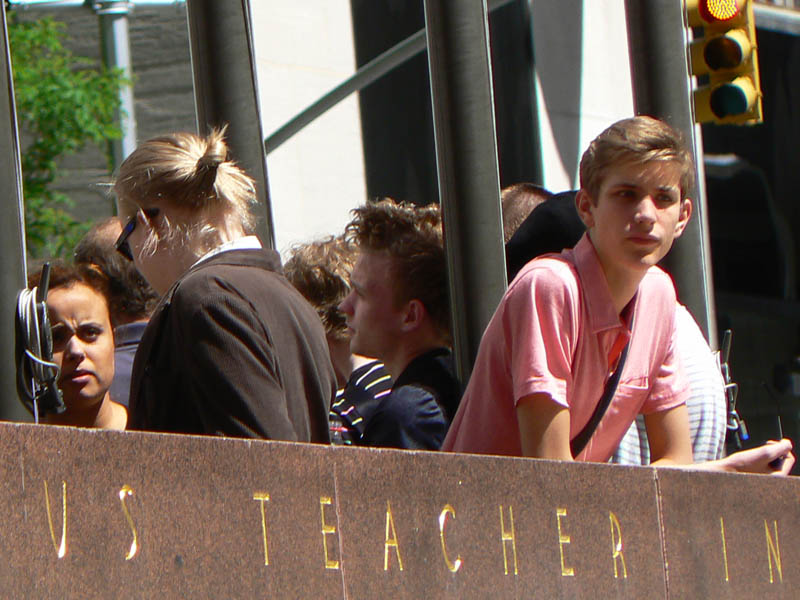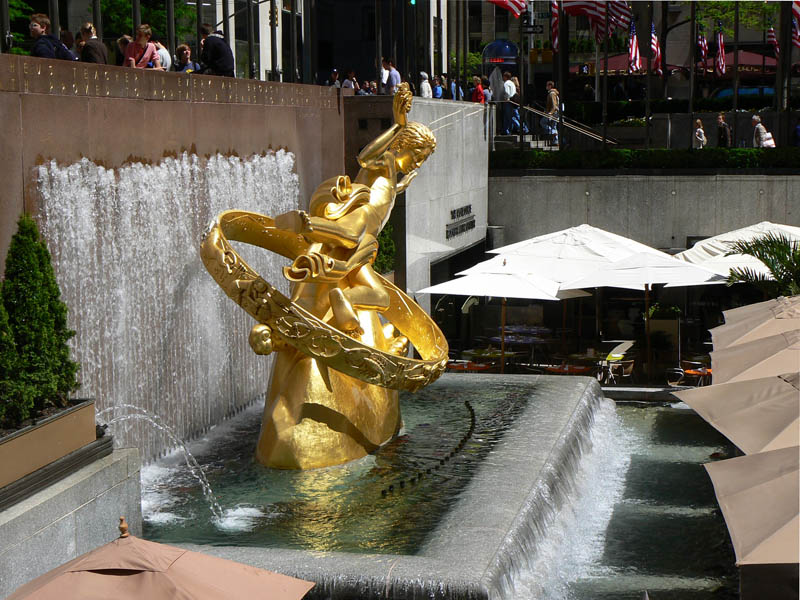 We walked over to St Patrick's Cathedral to have a look, it is a beautiful both on the outside...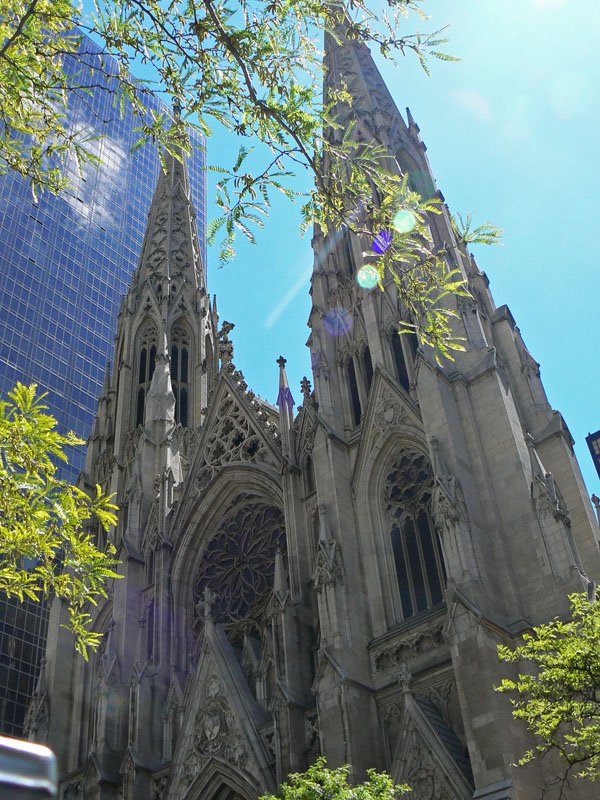 ...and on the inside.



When we left the cathedral we discovered that one person was missing. We waited...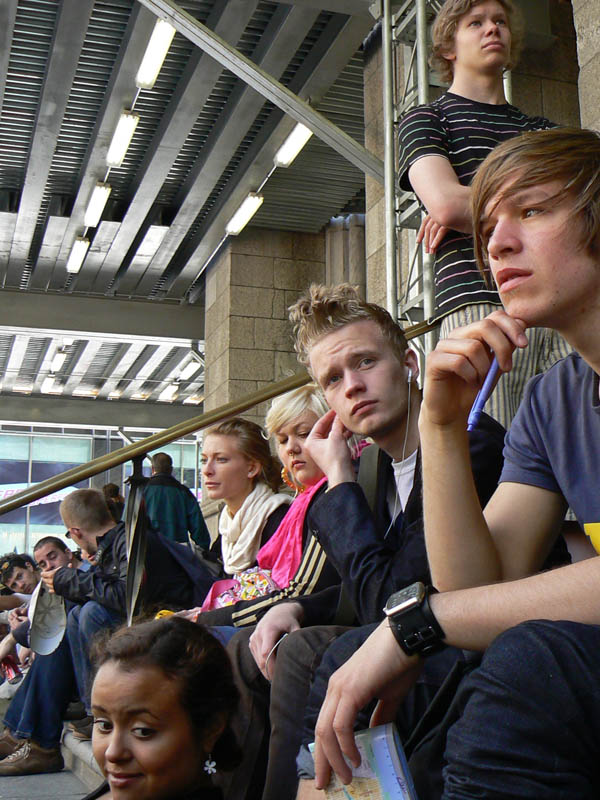 ...and waited...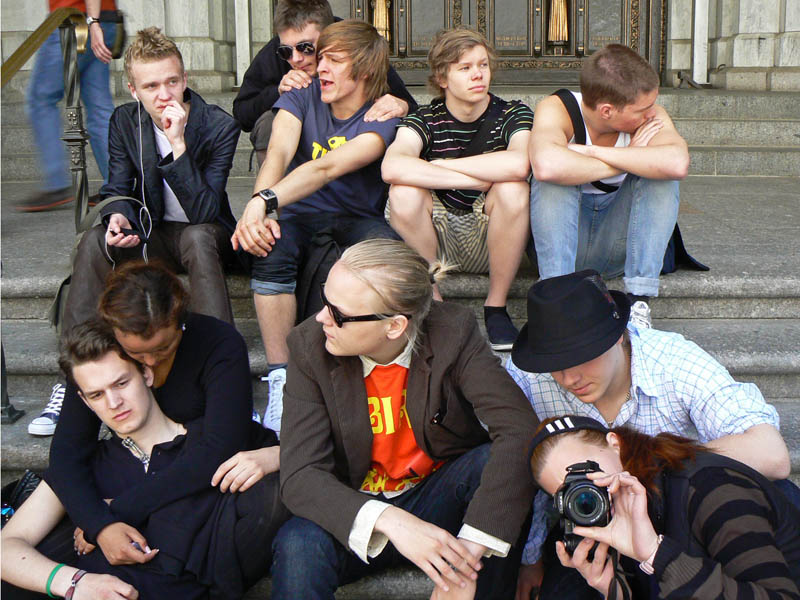 Finally we managed to get hold of him... Here comes the explanation...
"I was just walking there, minding my own business, texting my mom how lovely it was in New York, and suddenly I realised
I was all alone in a big big world... Everyone gone... But I wasn't afraid, New York is big, but I'm bigger!"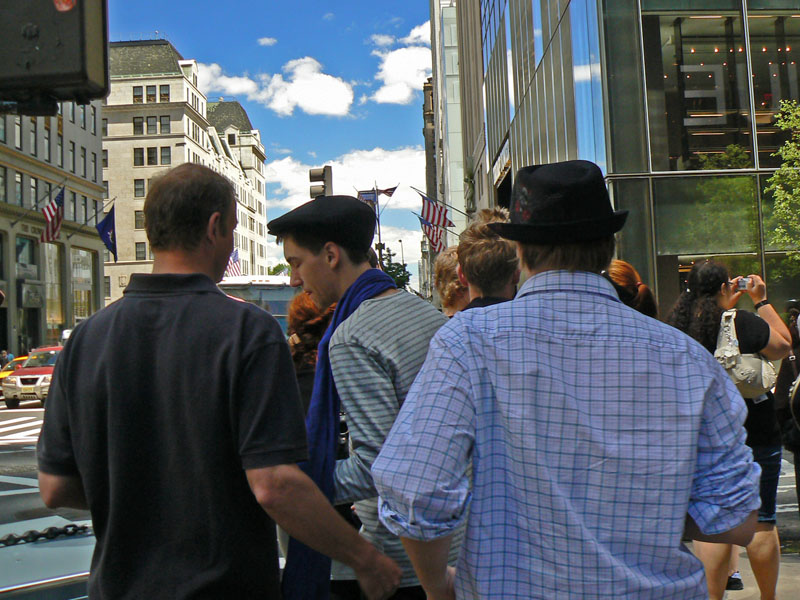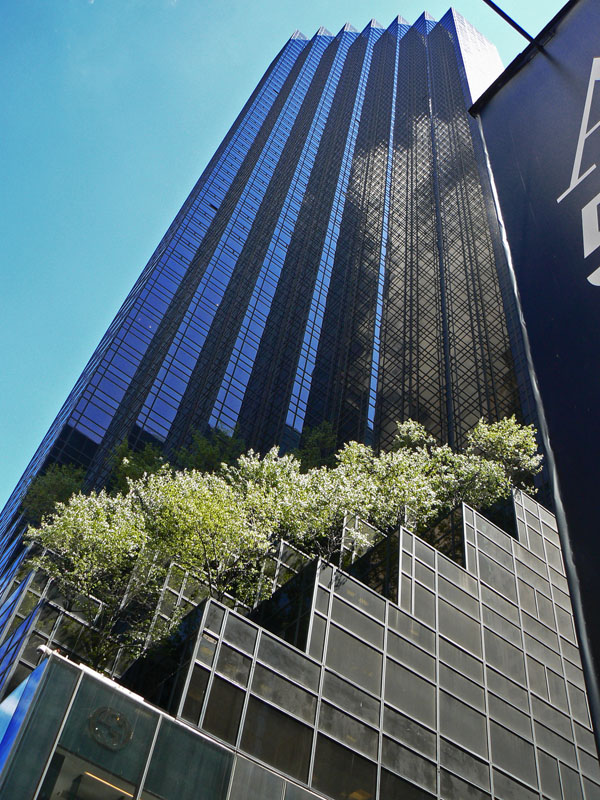 We walked up to central park to walk through it, it was a beautiful spring day!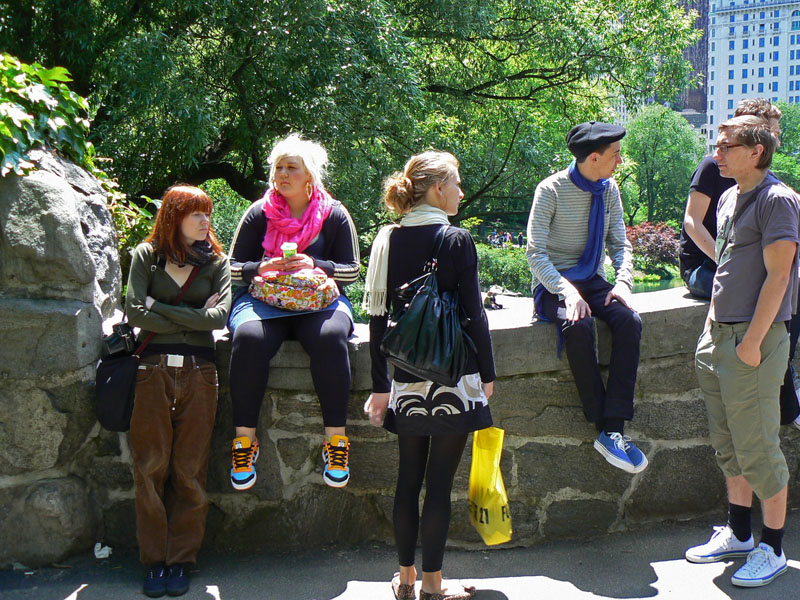 I don't think New York has ever looked better!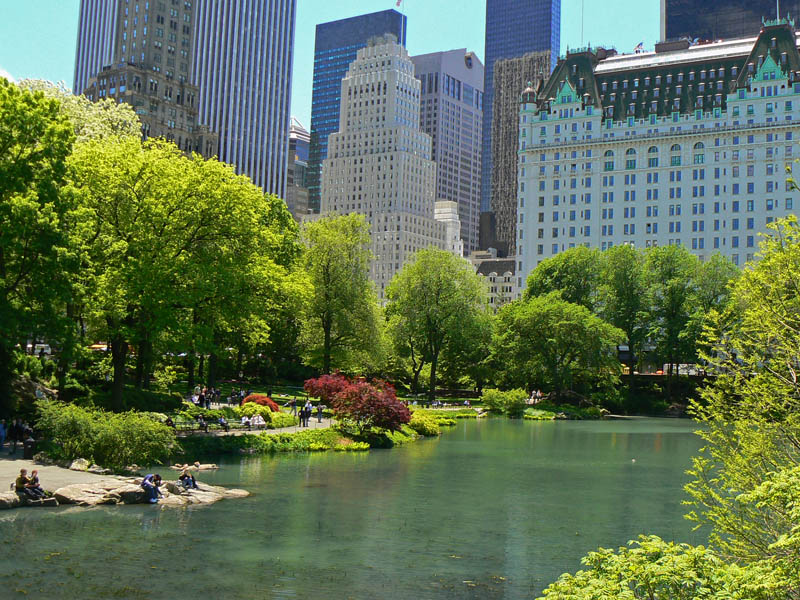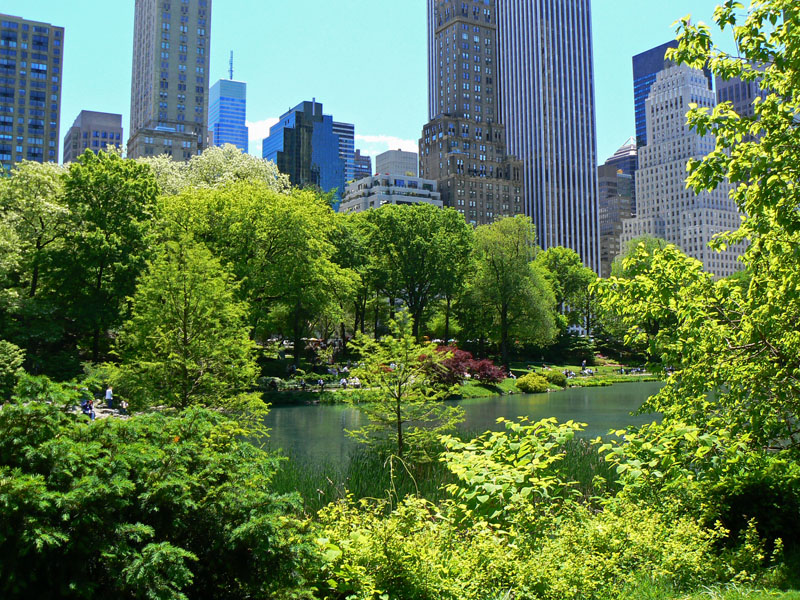 "We're young, but we are wise, and we know just where we're heading! Over there, can't you see it? The future is ours!"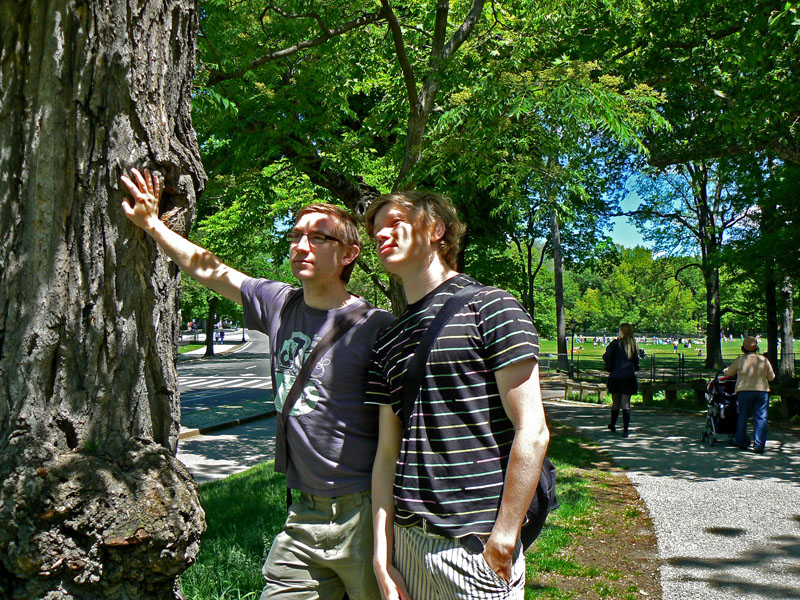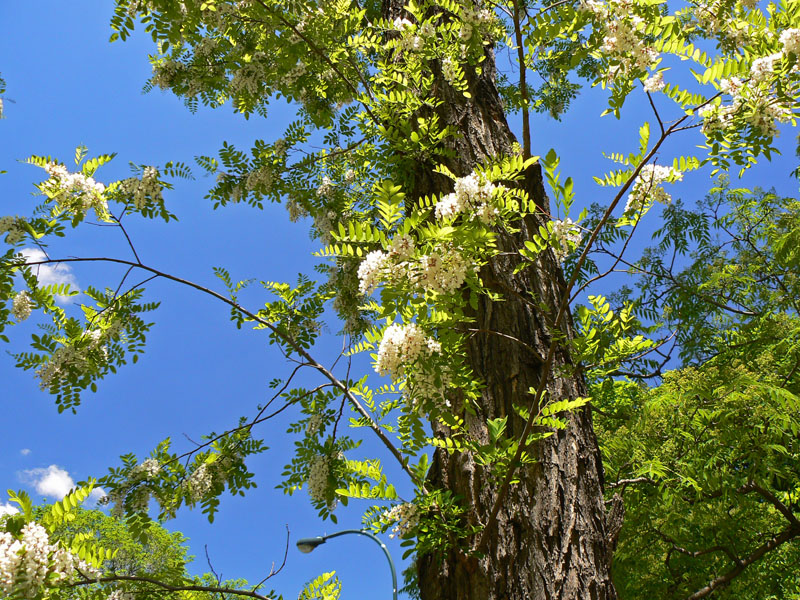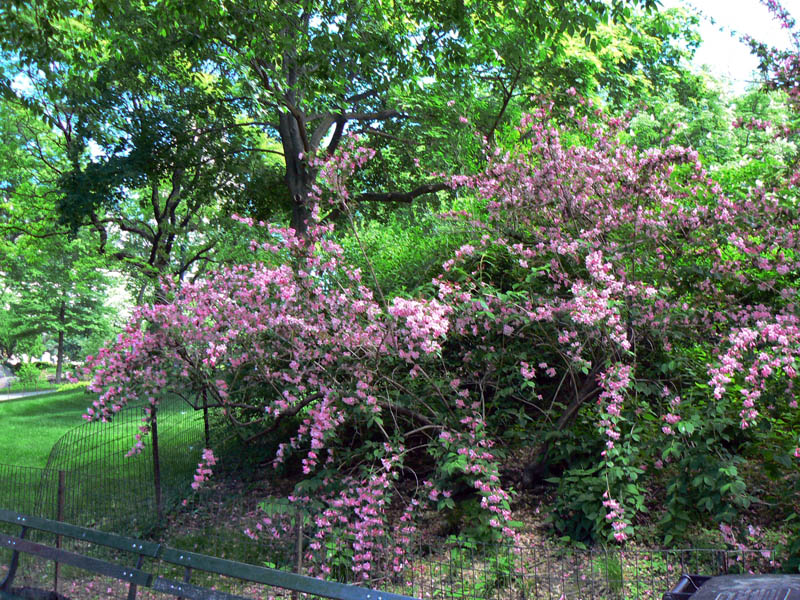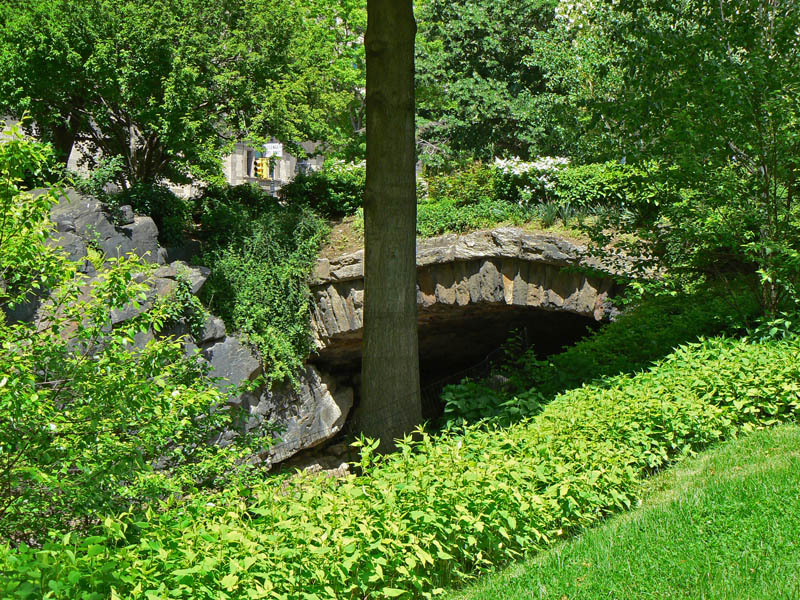 This place was very special to me, and it made me very happy to see that our students were also in ave.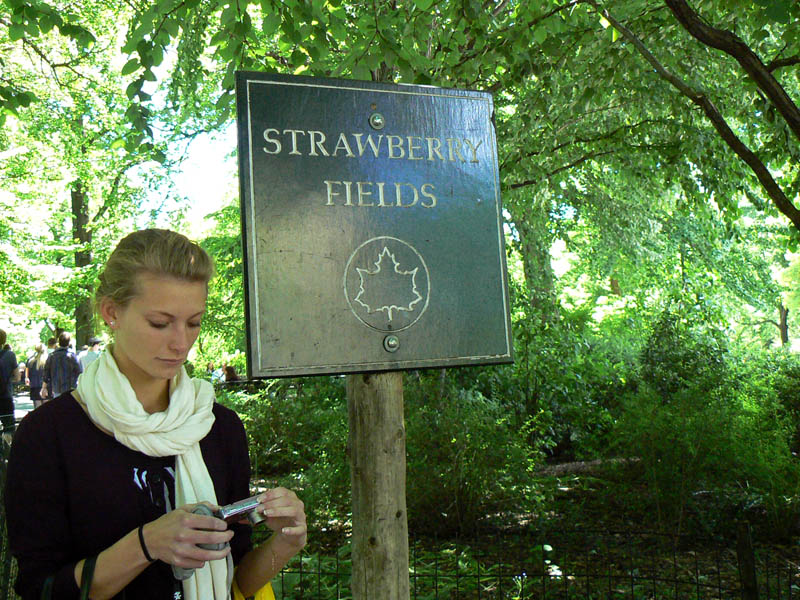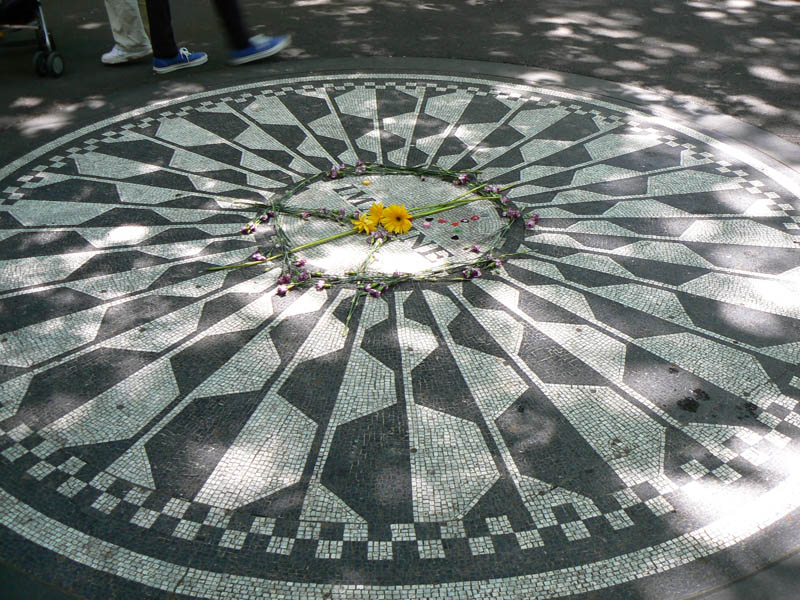 Central park is HUGE. Omg my feet hurt. Can't let anyone know though, and luckily it seems student feet hurt just as much as teacher feet!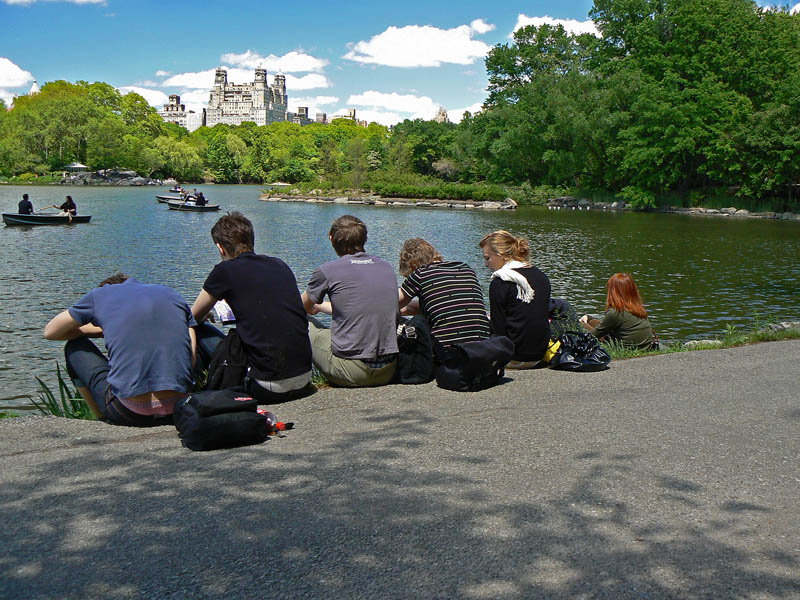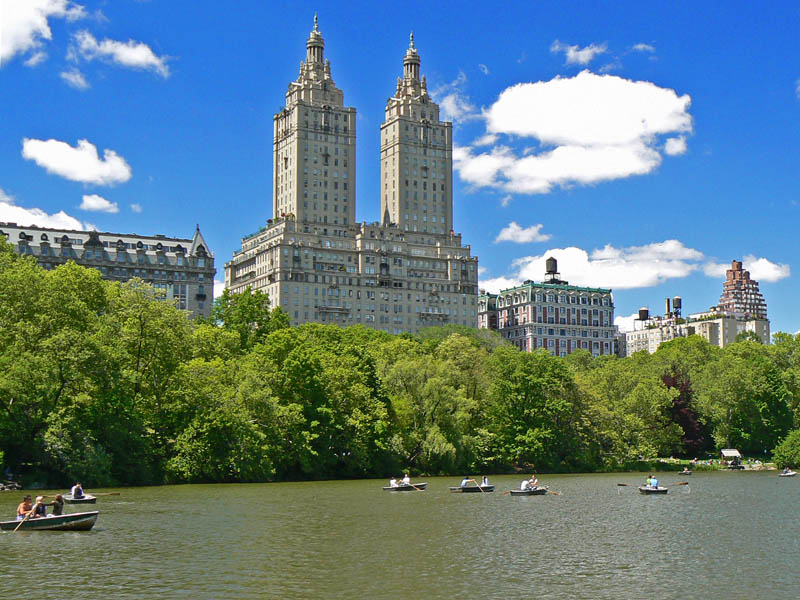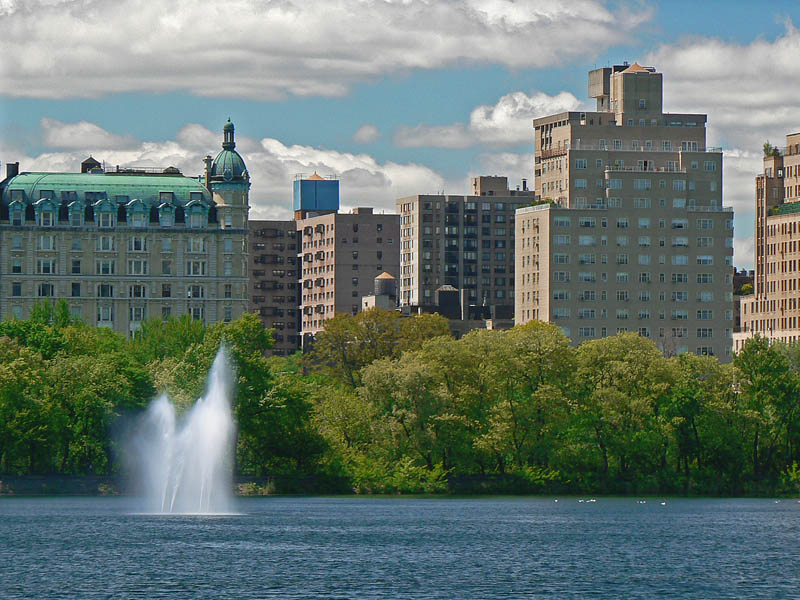 "I'm so tired, I can't even turn around and look at the beautiful lake. Please, sit still, so I can admire it in the reflection!"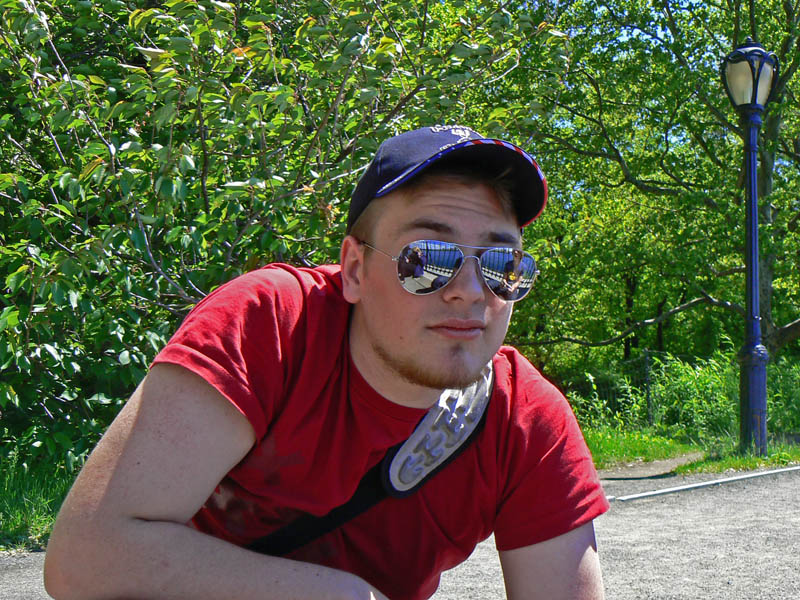 We went on one of those boat trips that took us down along Manhattan all the way from 42nd street to the Statue of Liberty. It was a fantastic trip, so many beautiful things to see! Here, we're waiting for departure: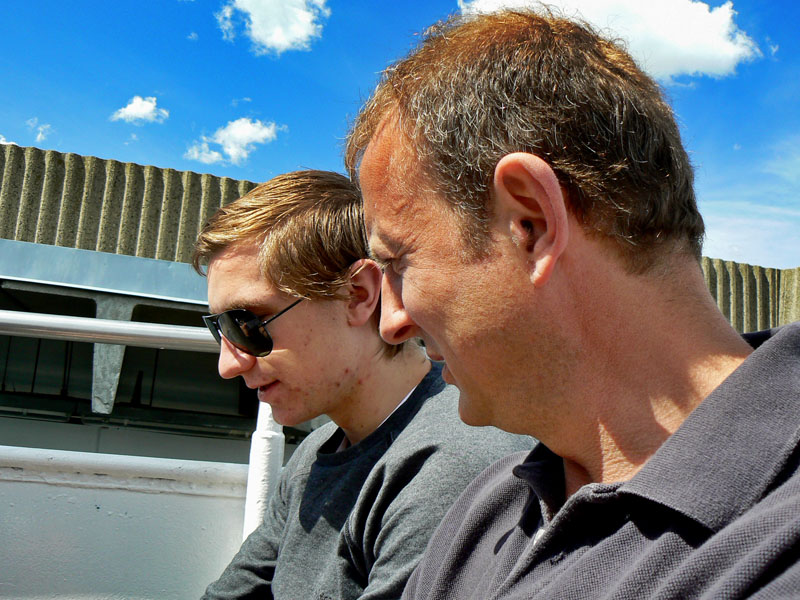 And waiting...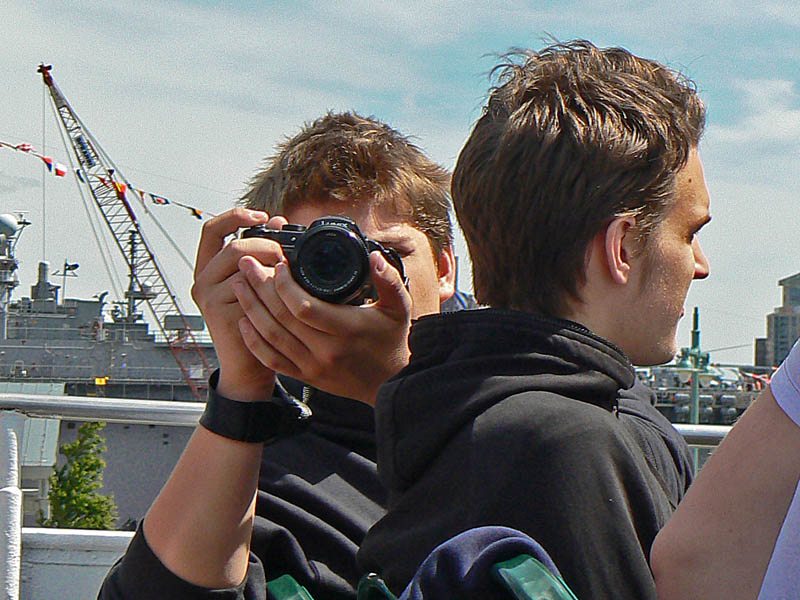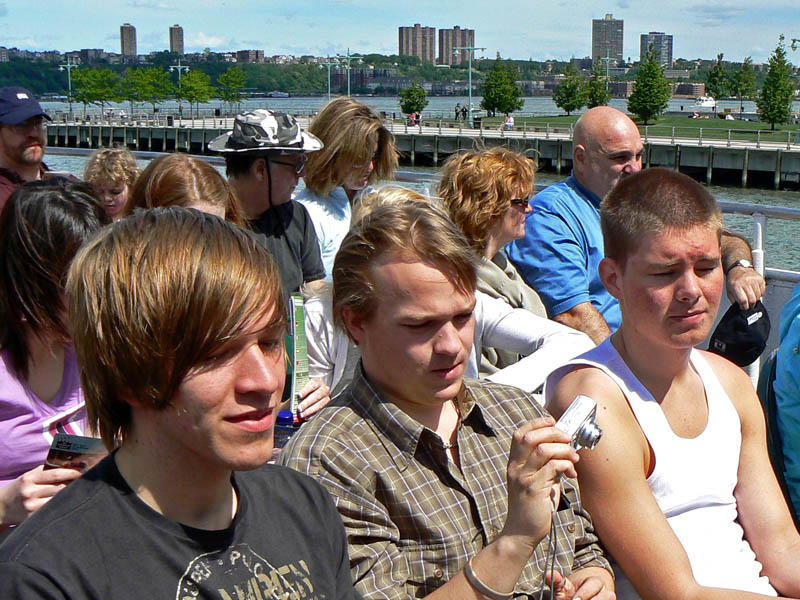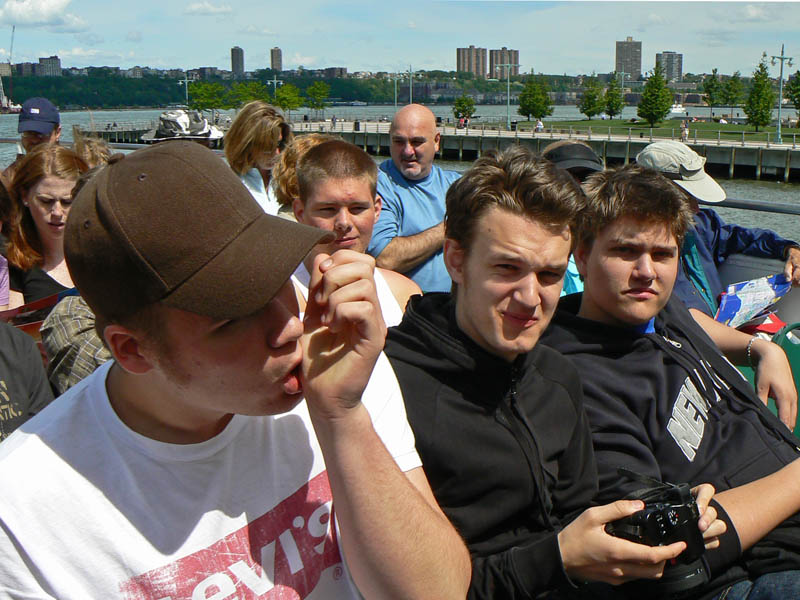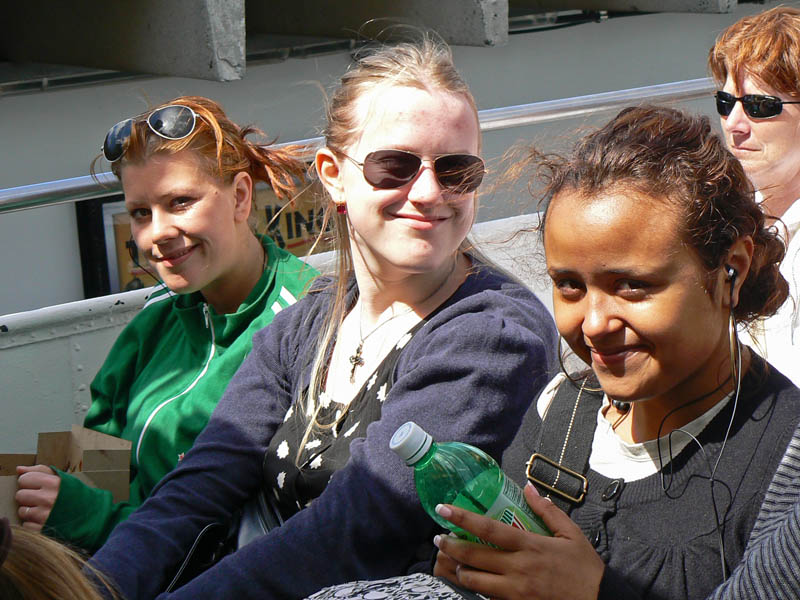 It is amazing to see the city from the sea. Wow!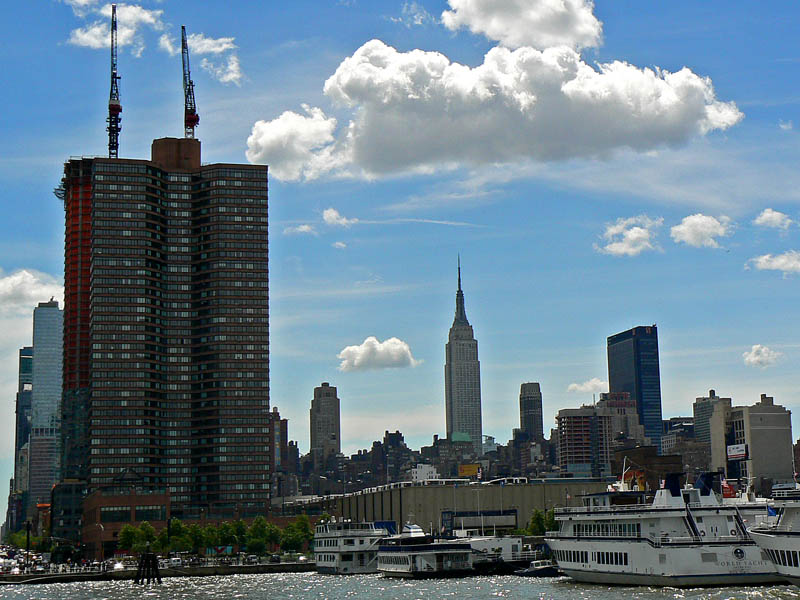 And OMG she is pretty!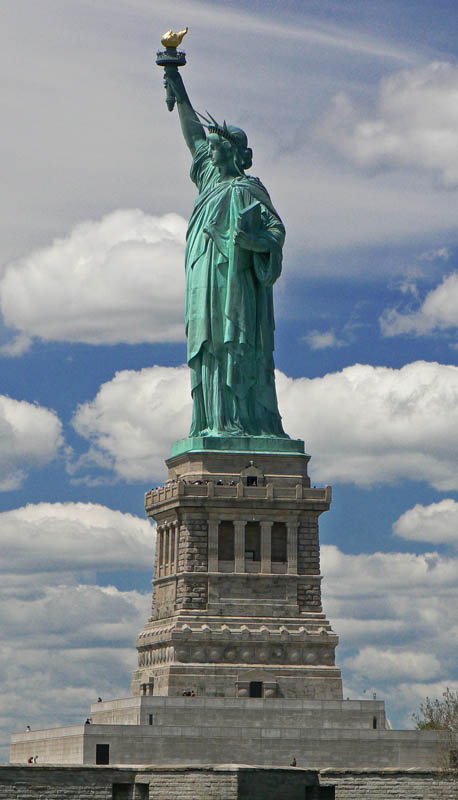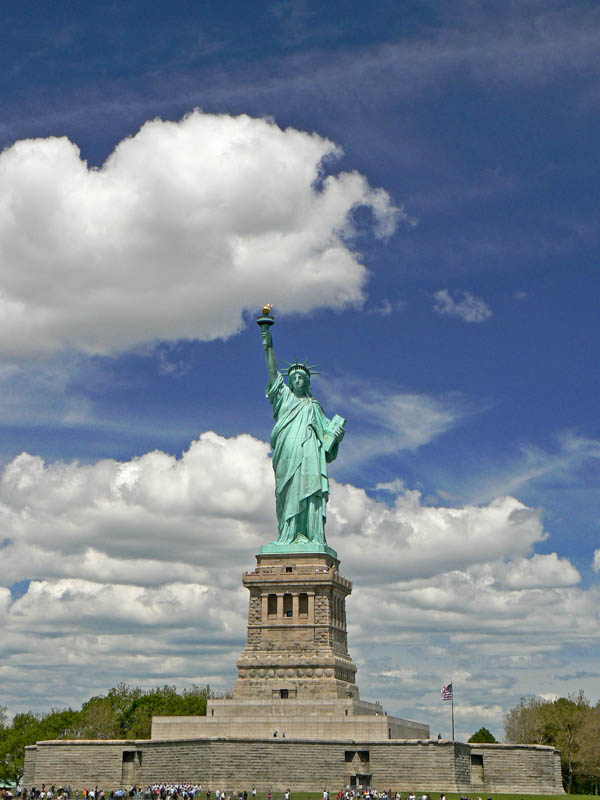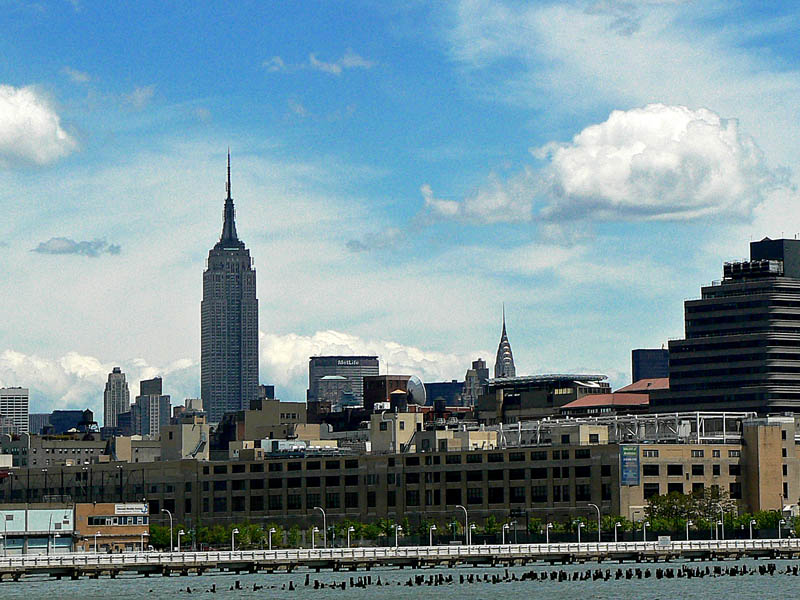 There were a few planes flying in formation forming a pattern in the sky. But I think they got the instructions wrong, they wrote things backwards! Or were we just facing the wrong way? Or were they facing the wrong way? Now, if the equator is to the south and the sun sets in the west, and Sweden is to the right... Oh shoot, I give up, luckily I can read backwards!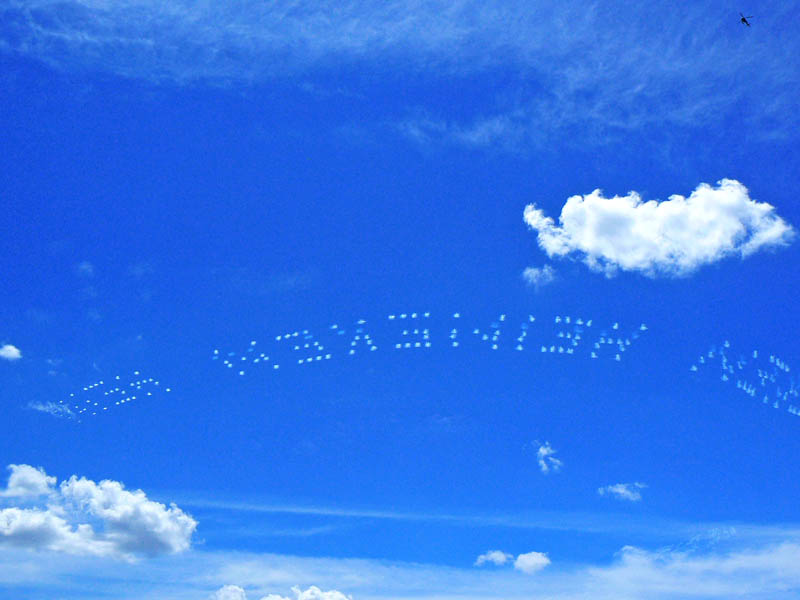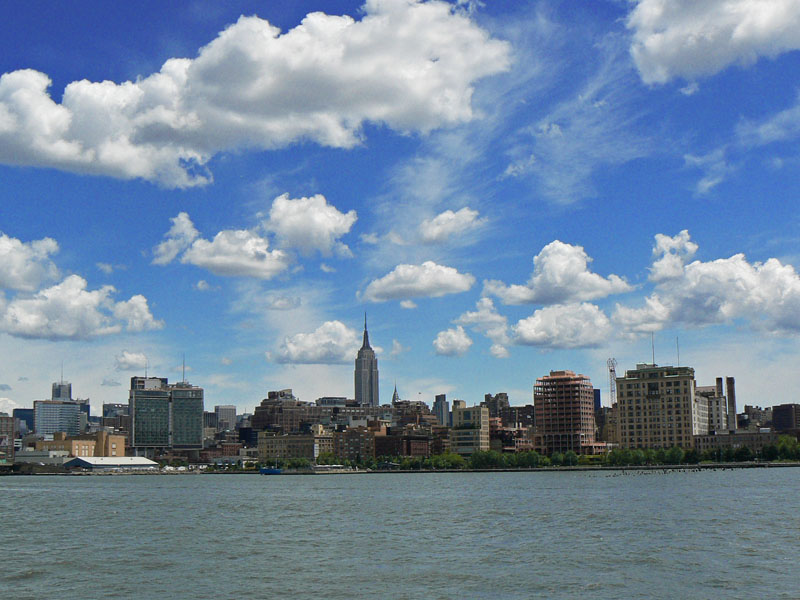 One of the evenings, me and Sven and two of our students went to see Macbeth at the Lyceum Theatre on Broadway. Of all the things I experienced, this one is the most memorable. Patrick Stewart didn't act as Macbeth, he WAS Macbeth. Incredible!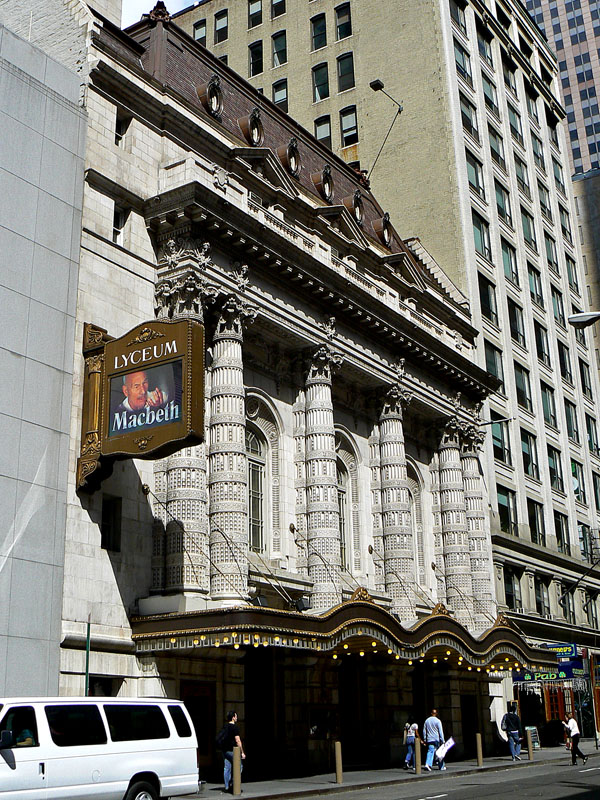 One of our walks took us a little further down on Manhattan, admiring the architecture.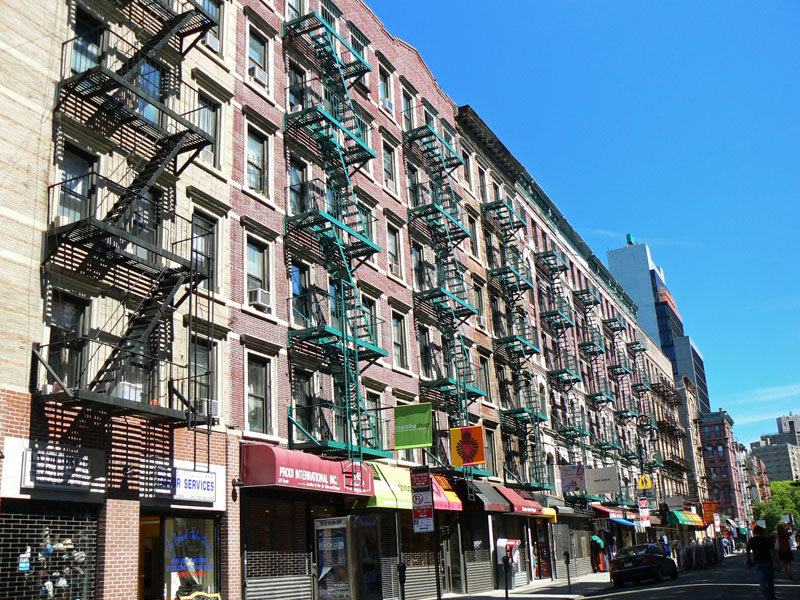 On our last day we met in Brooklyn to go for a walk there together with my friend Deekman and Brooklyn Gal. They showed us some beautiful areas on the "other side of the bridge" that we would have otherwise missed.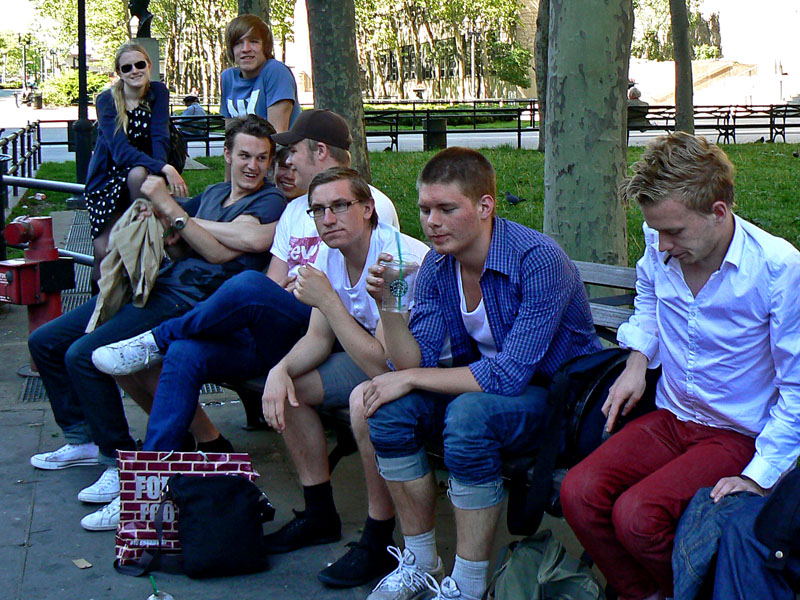 The view from Brooklyn is spectacular!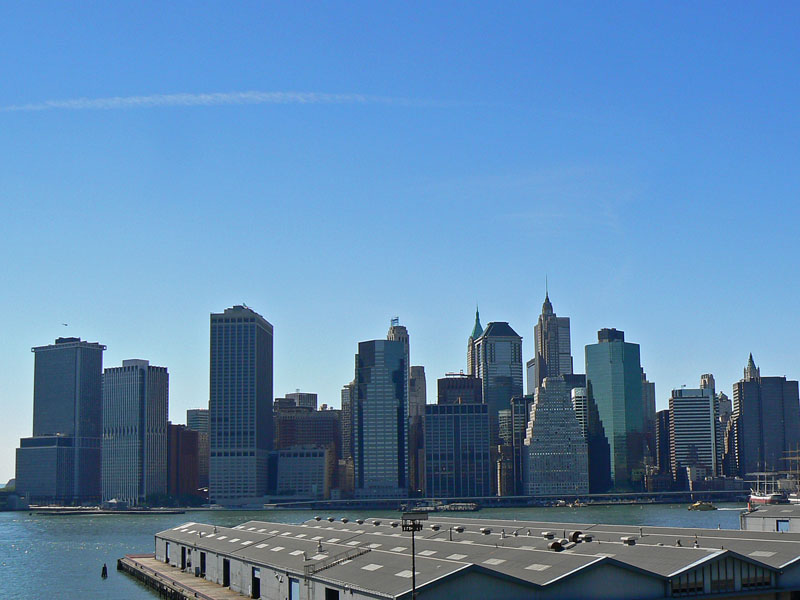 Oh, I'm blocking the view? Sorry!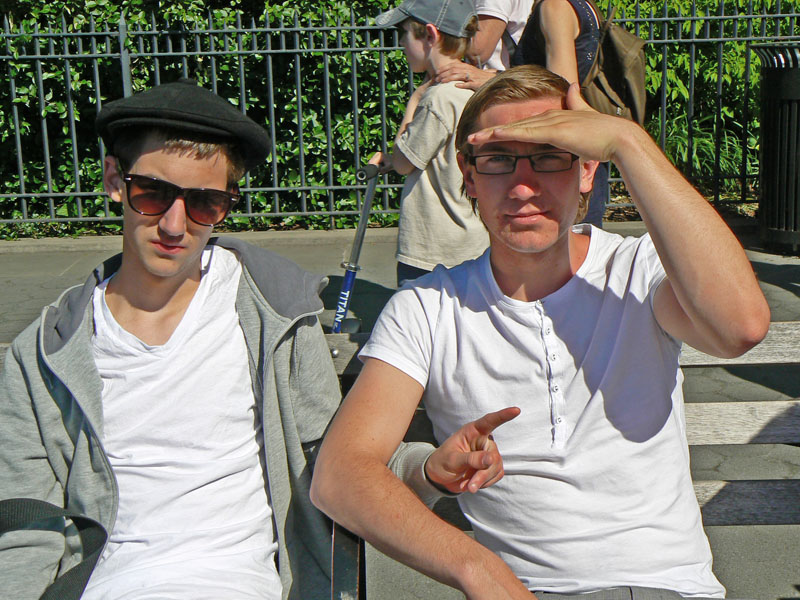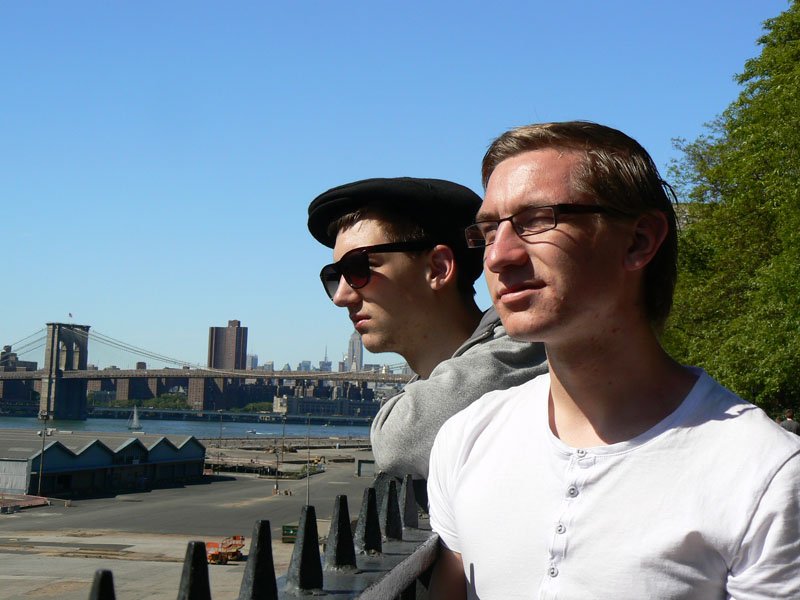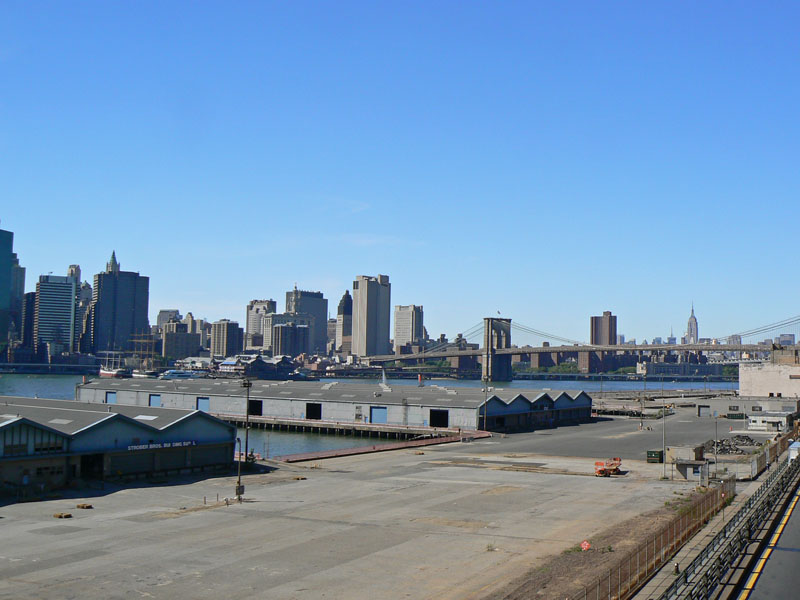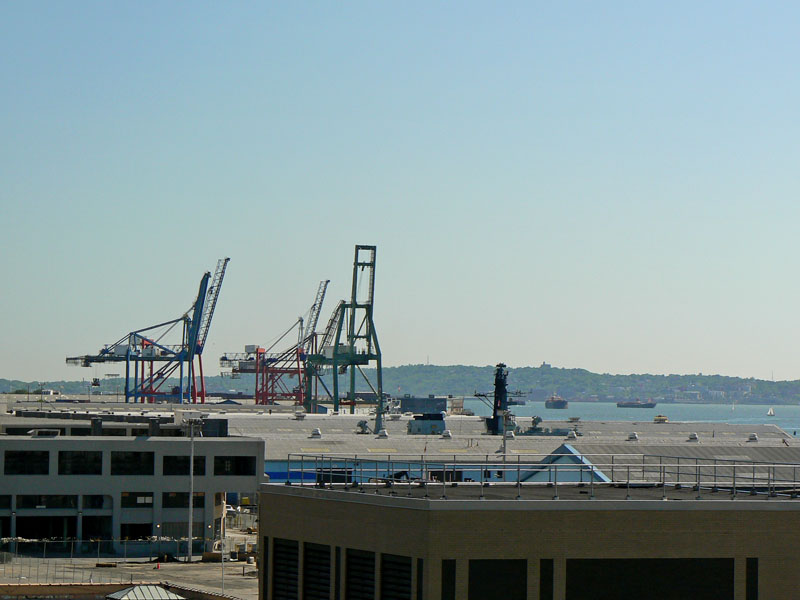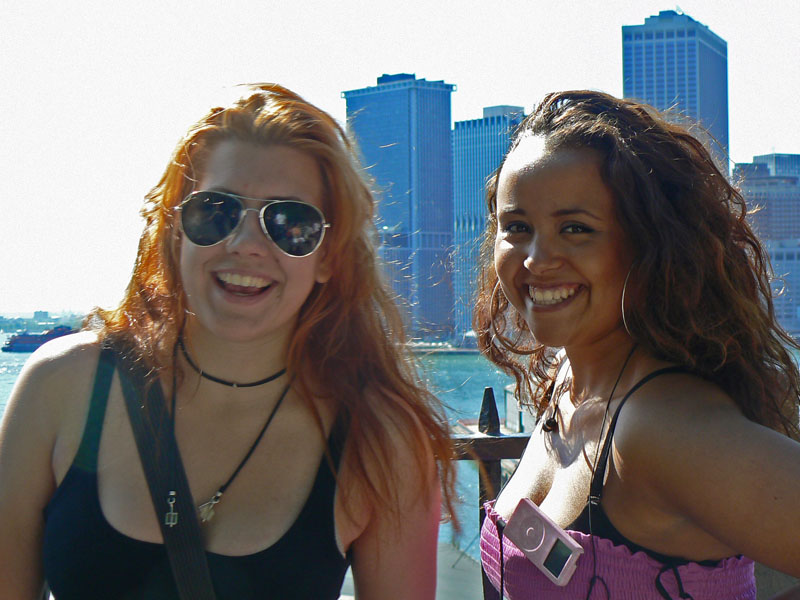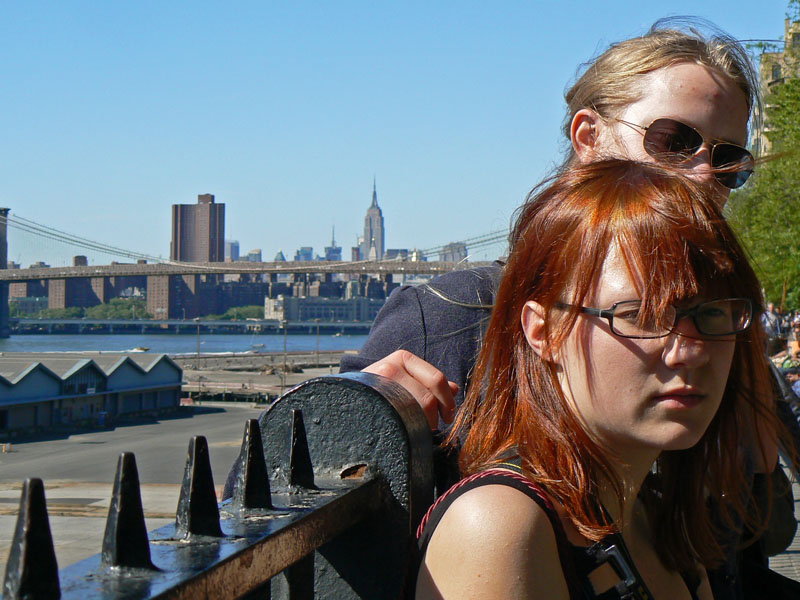 Traffic jam. So glad we're walking and not going by car!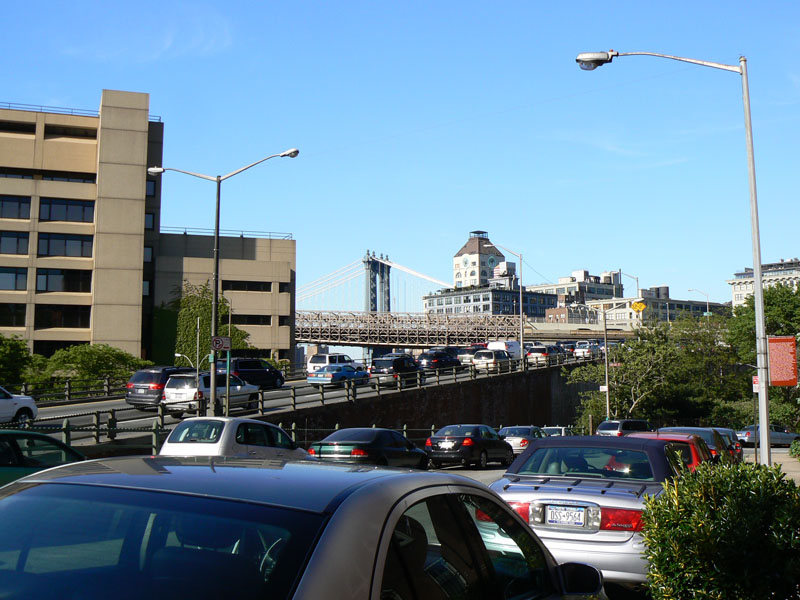 We're going to walk across? How far did you say it was?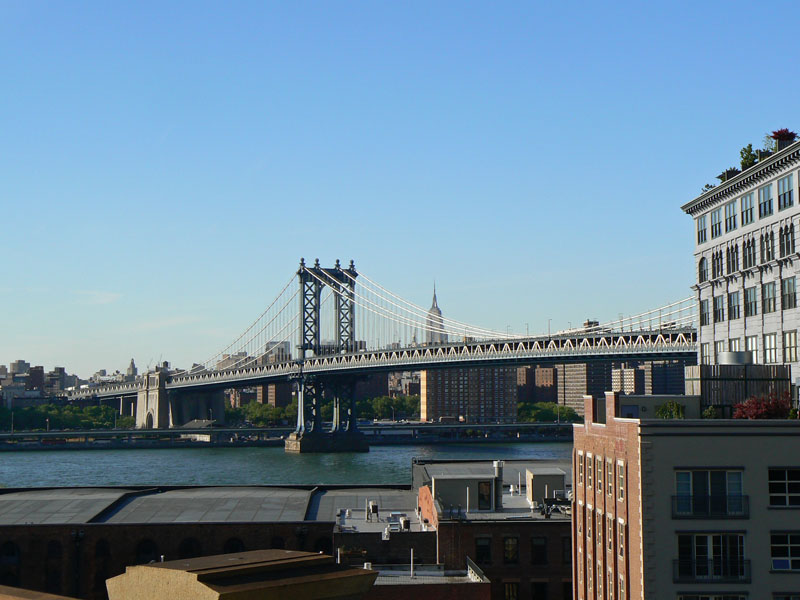 The bridge is very pretty from a distance, but it is even prettier when walking on it. Both the structure of the bridge, and the view!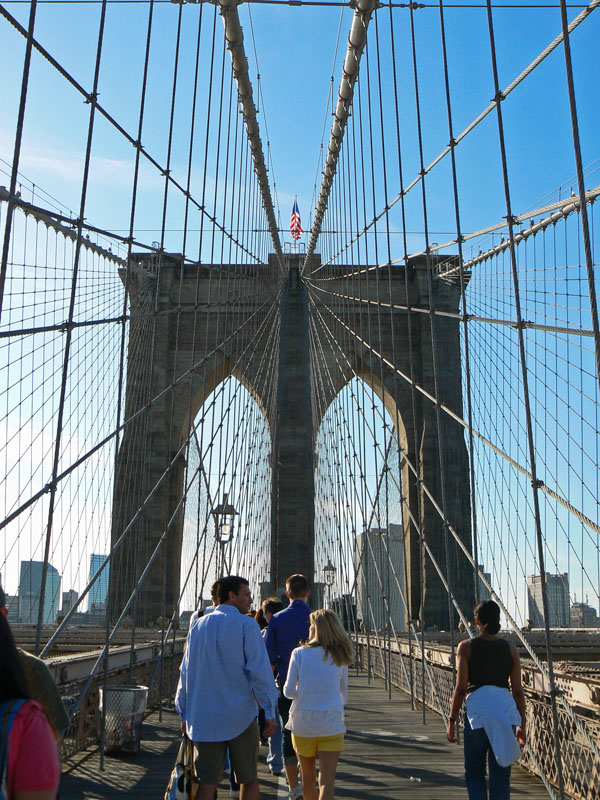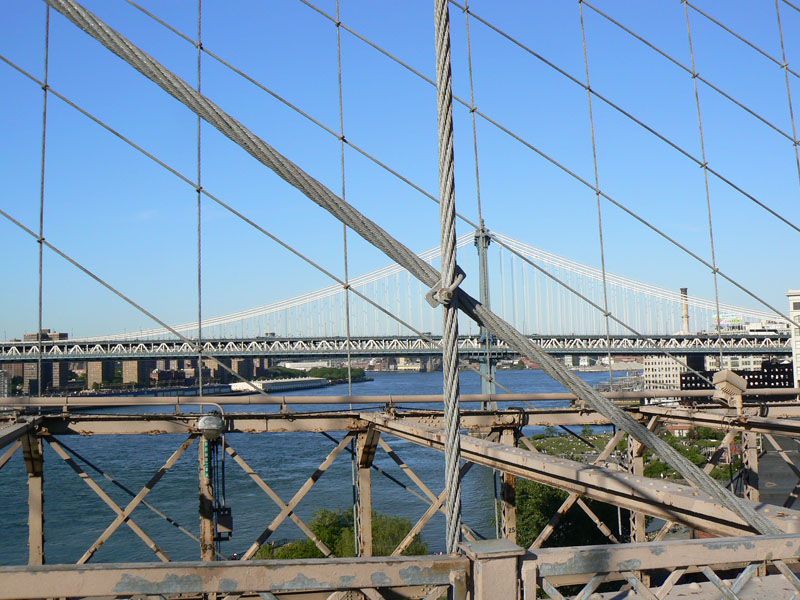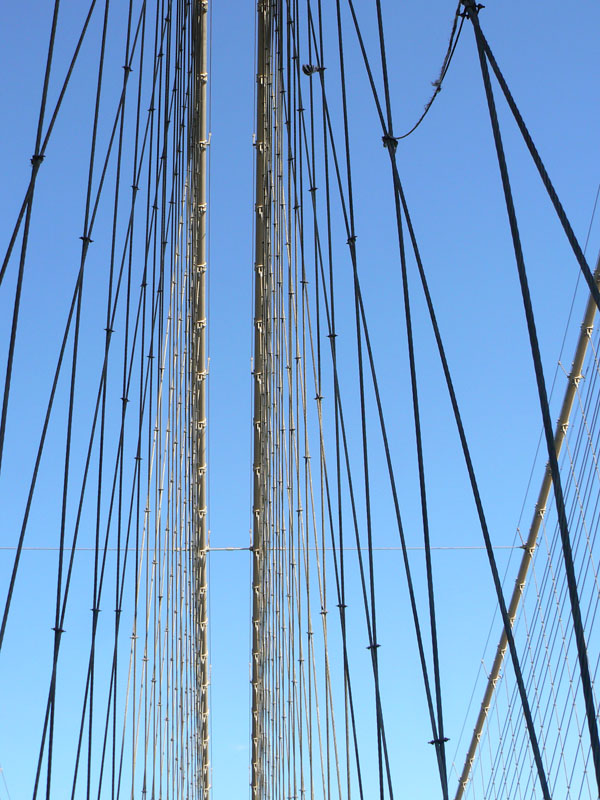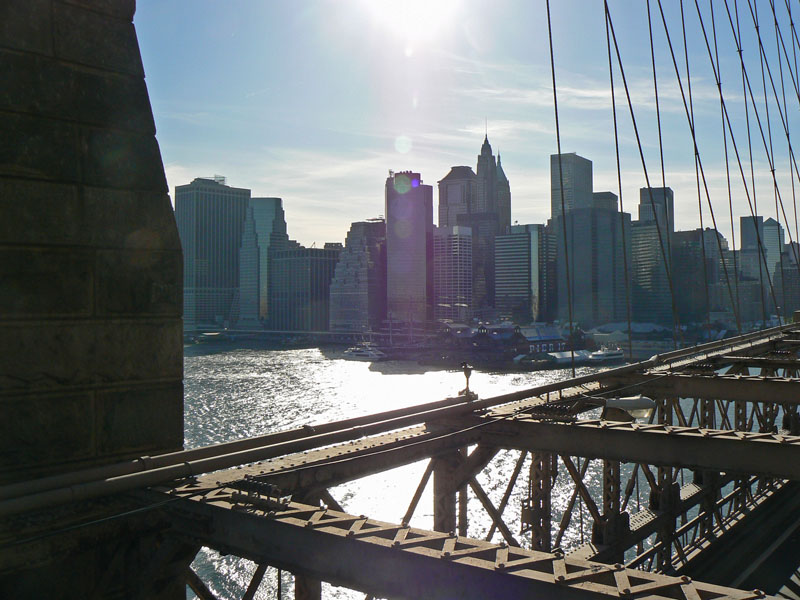 When we got to the other end we caught up with some, resting after the long walk.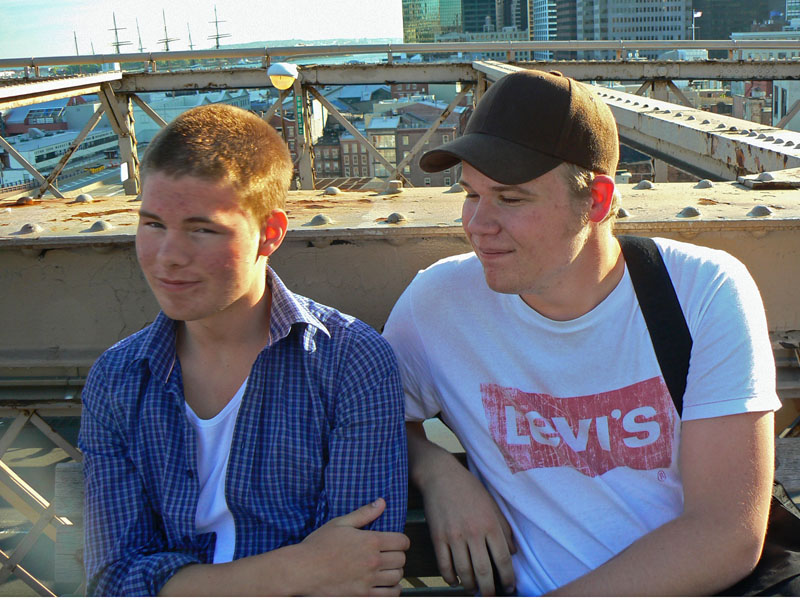 One last look from the bridge.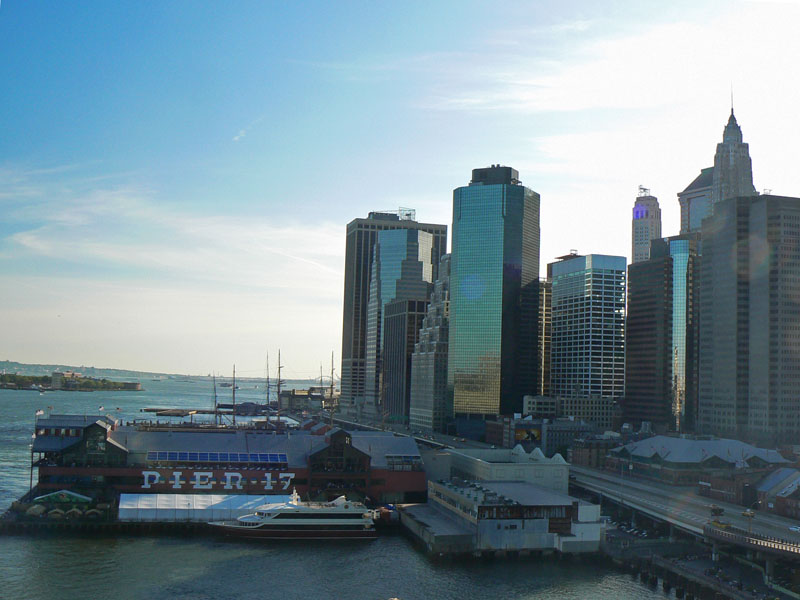 Last day, last set of plans.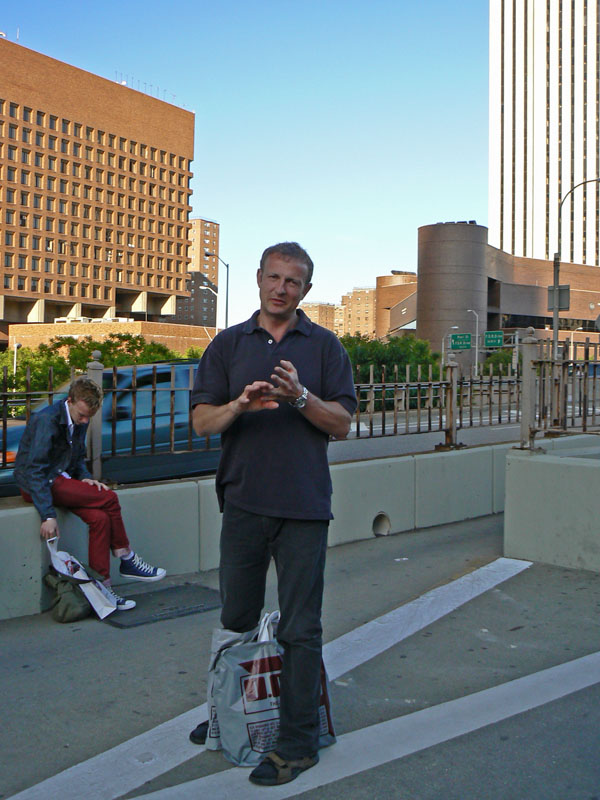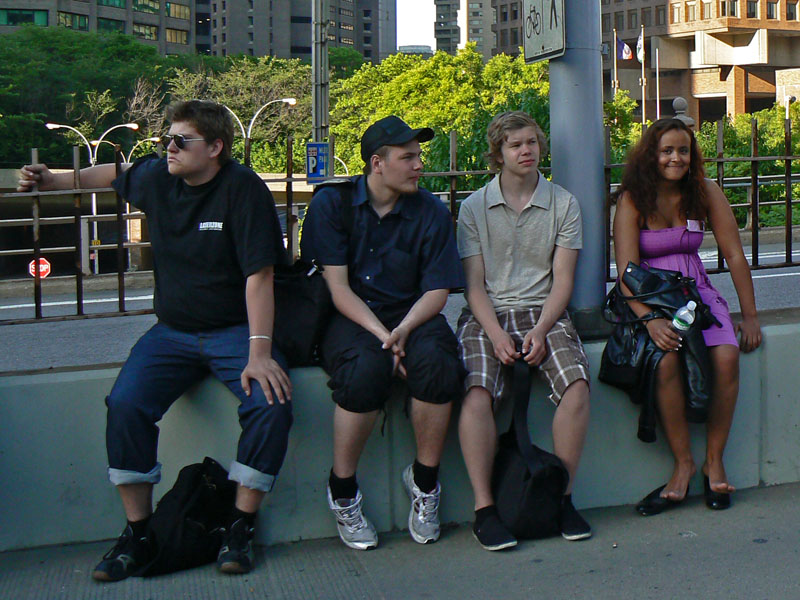 And one last encounter with a native citizen before it was time to go back home!