Sailing Trip with S/Y Älva
Spring 2005

Every year, the second graders at the high school where I work, go on a school trip with the sailing vessel S/Y Älva. This year we started off in Dover and sailed her back to Sweden. These are my photographs from the trip. Because of me not being used to a digicam at that time, I had the camera on some unfortunete settings that forced me to edit most of the photos in PS later on. That is why some look a bit odd, light might not feel completely correct, and some simply became a bit over edited. Beginners mistakes. I hope you will still enjoy the tour!

This years trip with S/Y Älva started with a flight for our group from Stockholm to Stansted, and after a short stop in London we drove down to Dover. In London the weather was very bad, but we did almost see the sun for a few minutes in Hyde Park while watching the pigeons mate!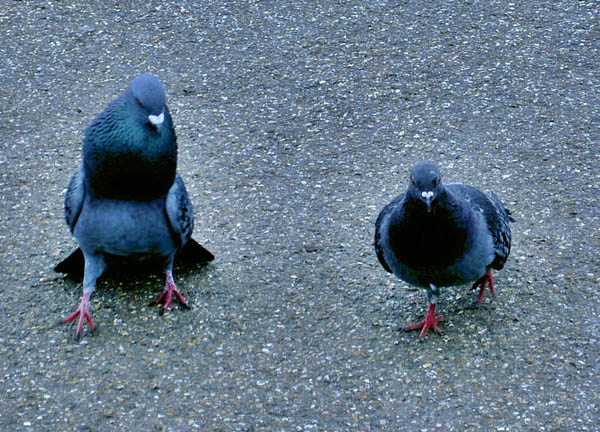 Some gave up after a while though, not just humans get sleapy afterwards...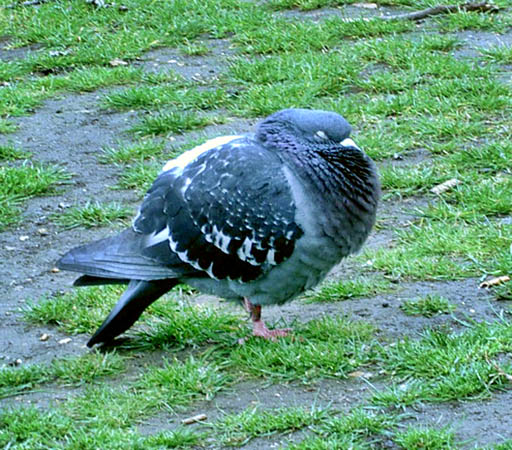 Damn, if I had been a second faster they would have been perfectly aligned and straight up!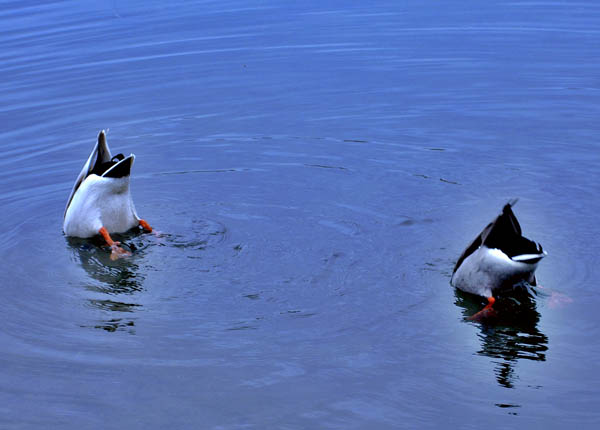 It was spring in the UK. Flowers and greens everywhere. Darn shame about the weather, but it was still pretty!

The day was long though, I got up at 2am and we were on our feet all day, so it was very nice to find my own cabin waiting for me when we arrived to the ship in Dover!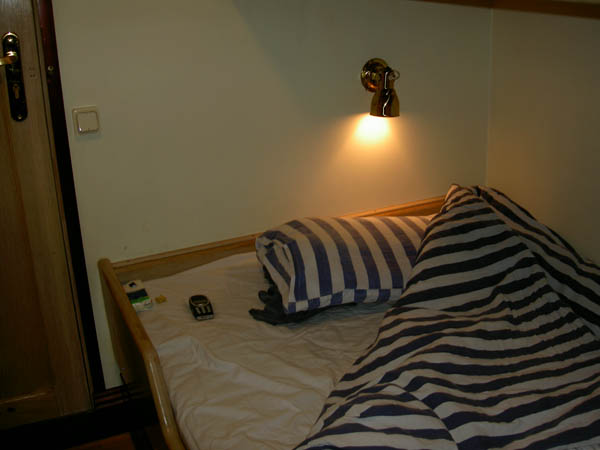 My students found the proper attire, and decided to pose for me the following day!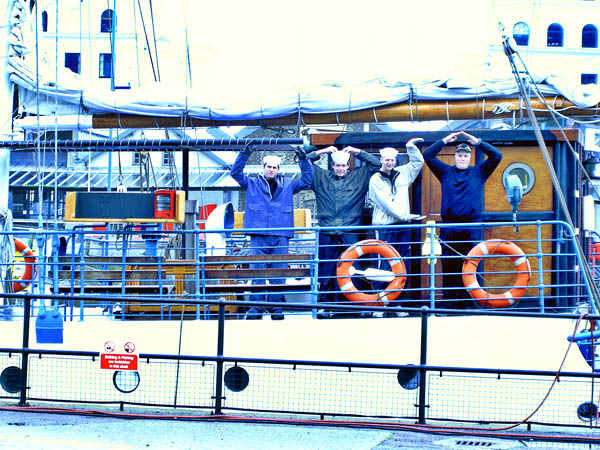 But we couldn't stay long in Dover, the English Channel was waiting for us! But first we had to get out of the harbour, with a rough tide rocking us. Good thing we had the MOB boats acting as guides and bow thrusters! Poor Marcus though, the first officer got a tad wet in the process...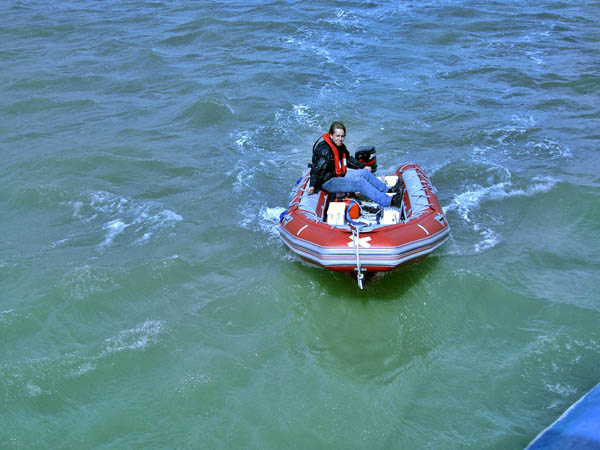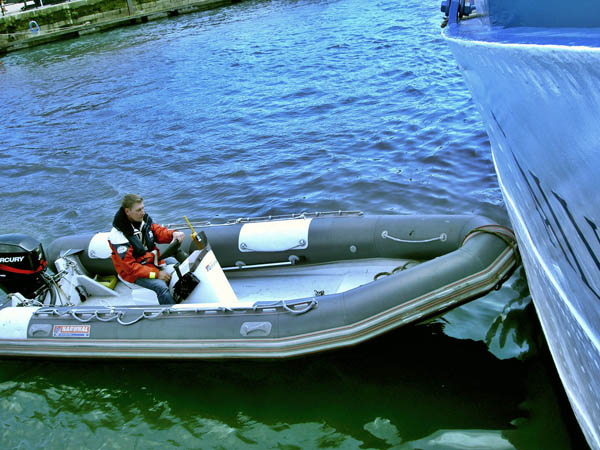 Probably the best photograph from this trip. You get an idea how rough the sea gets when the tide beats against the shallow bottom near Dover!

We got a nice view of Dover Castle and the white cliffs before we left the coast...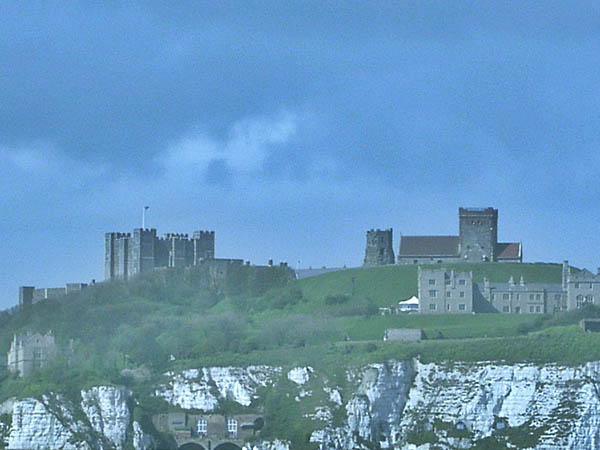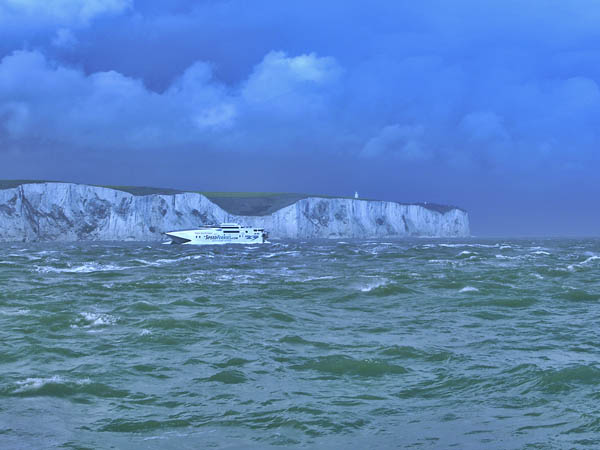 ...and steered toward Belgium.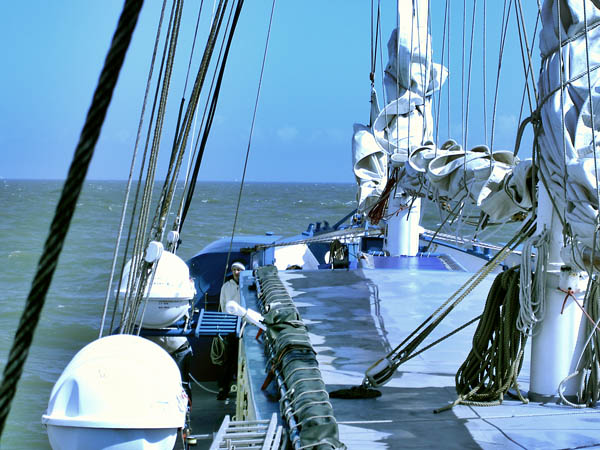 Later on the wind calmed down, the tide turned and we enjoyed a fantastic sunset, sitting on the lee-side of the boat telling jokes. I think this is the evening I remember the most, and the atmosphere on board an evening like this is the reason why I'm crazy enough to want to do this again!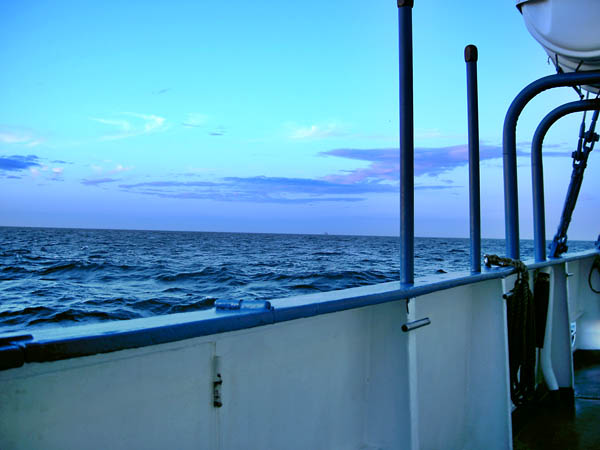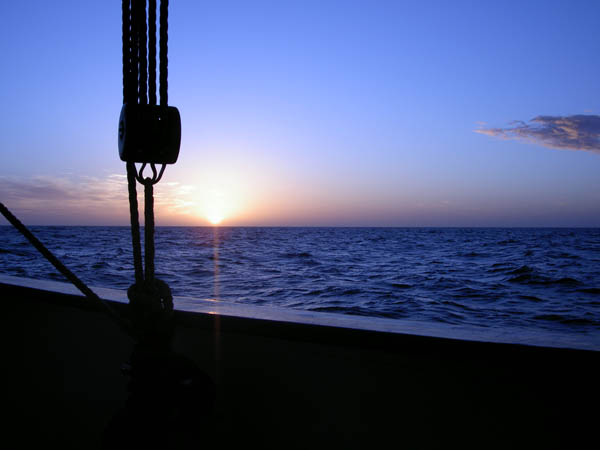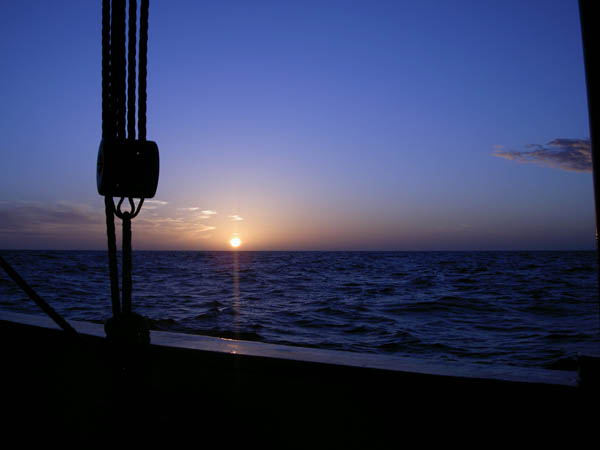 After a good nights sleep we entered the Zeebrugge lock and made our way through the canal up to Brugge. We felt very small in that lock...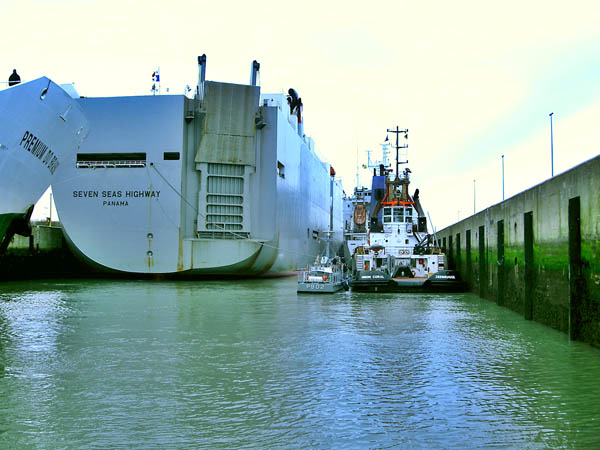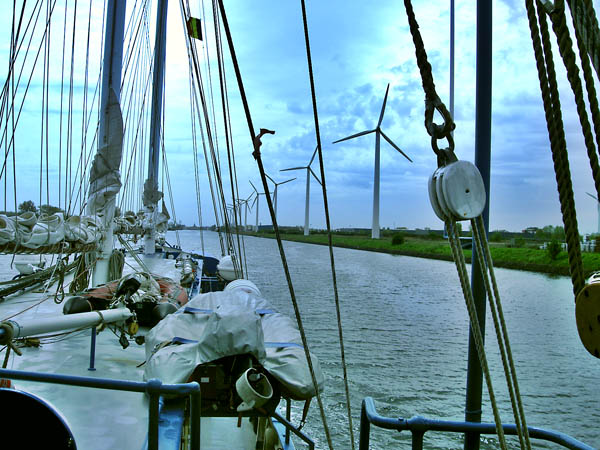 Brugge was one of the most beautiful towns I've ever seen. The houses were built on the canals, this must be the Belgium equivilent of Venice!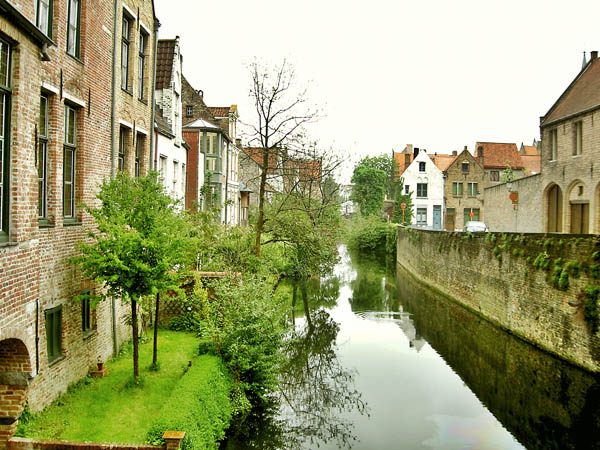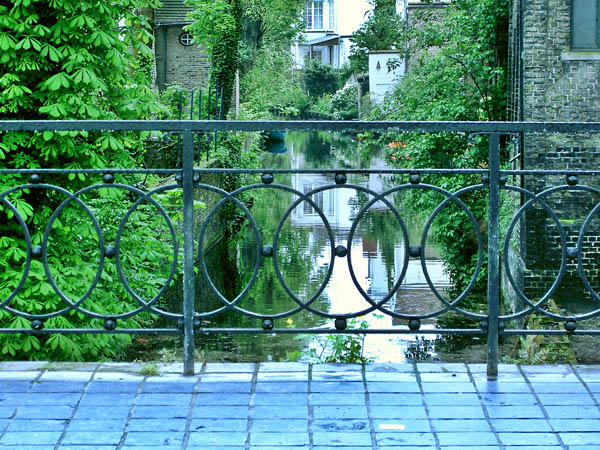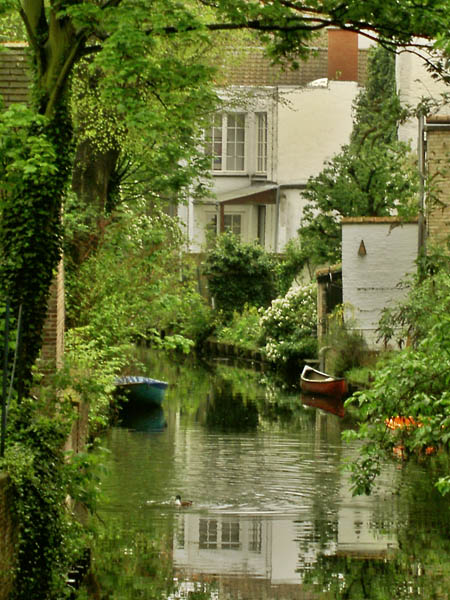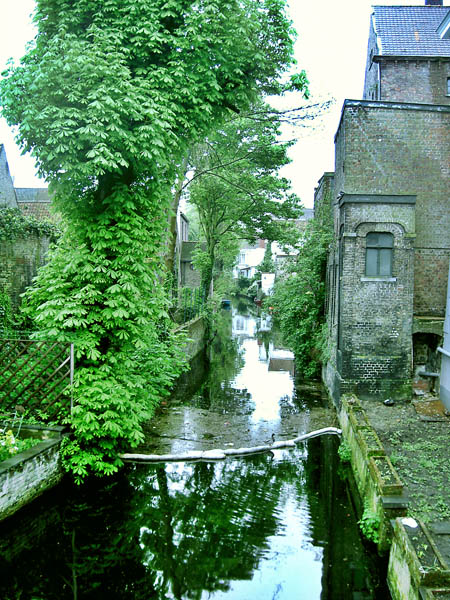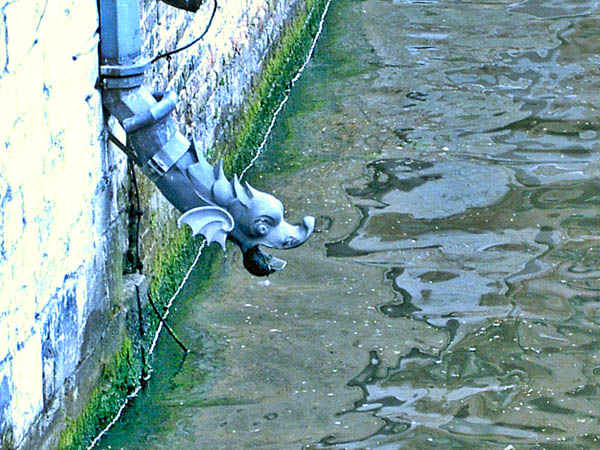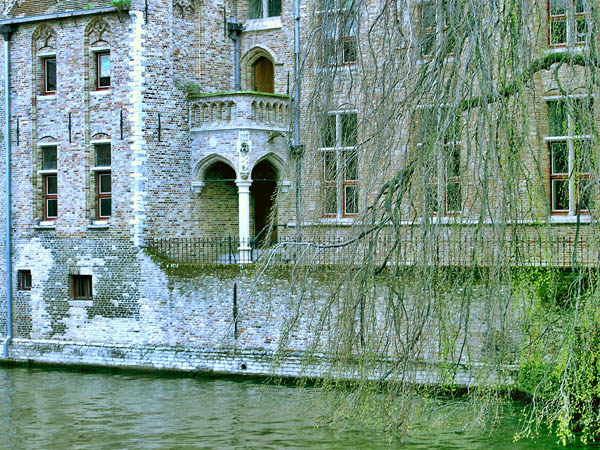 If it wasn't for the occasional car or truck, you'd think you've moved back about a hundred years in time!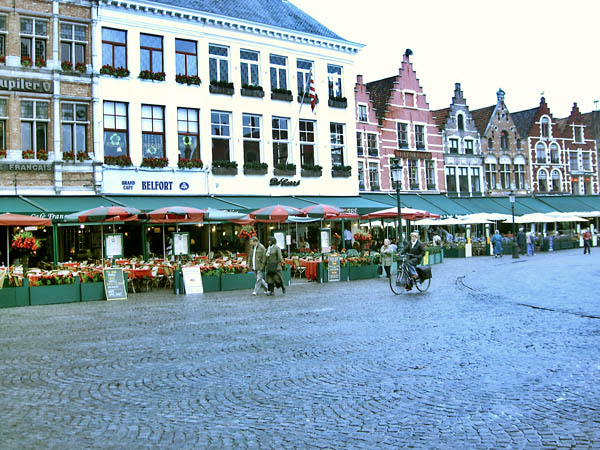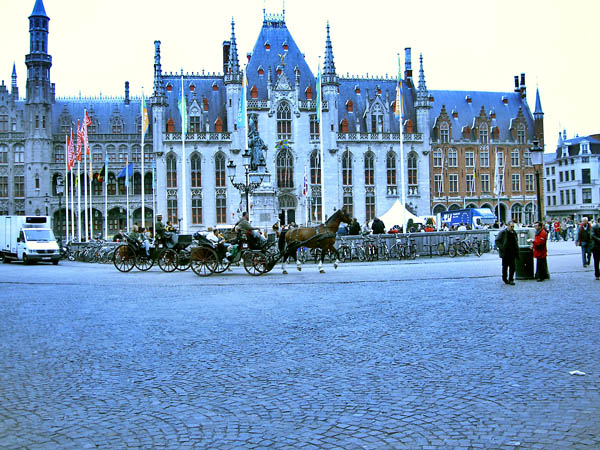 After a few days in Brugge, where the students had differents study tasks, we made the uneventful trip up to Den Helder. From there we took the train in to Amsterdam and spent the day there. Amsterdam is a very different town, different from anything else in Europe that I have seen. It's truly gorgeous with the canals, yet I don't think I've ever seen so much garbage in one day!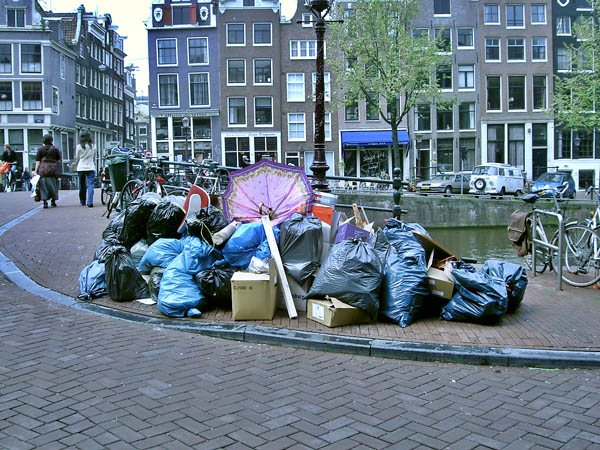 The cafés can easily compete with Belgium though. I swear, I had only a coffee and a small piece of chocolate! Damn was I drooling though!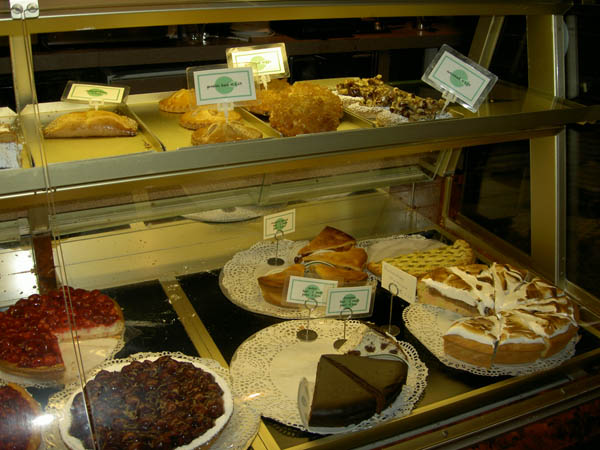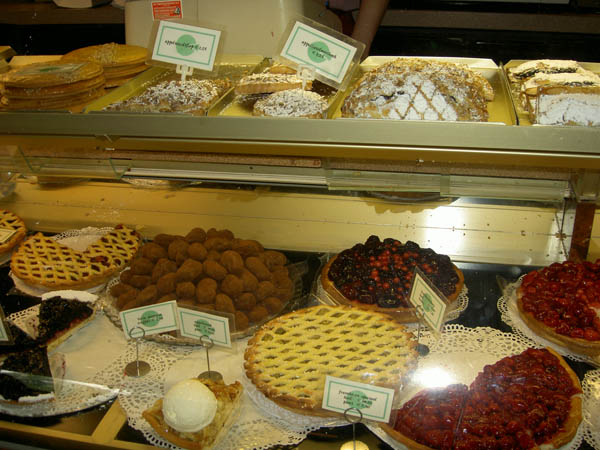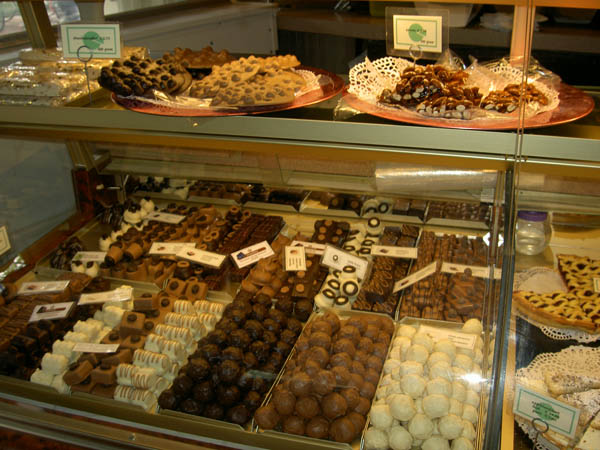 In a city like this, cleaning the streets is not enough!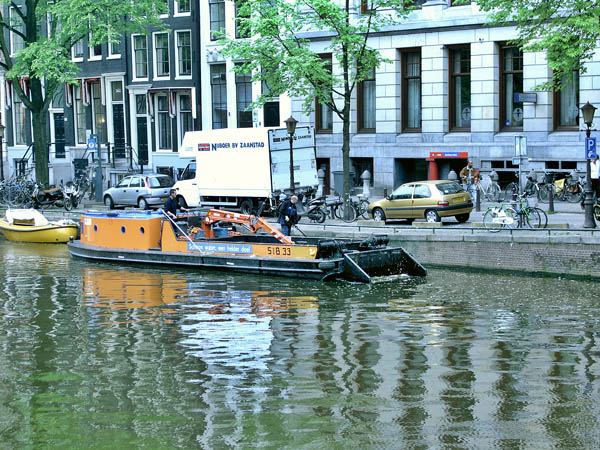 For a girl from a country like Sweden, seeing signs like this is a bit of a shock!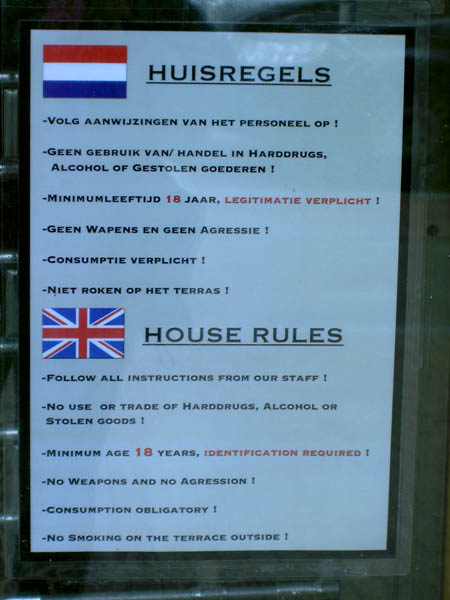 There are very many gorgeous buildings in Amsterdam!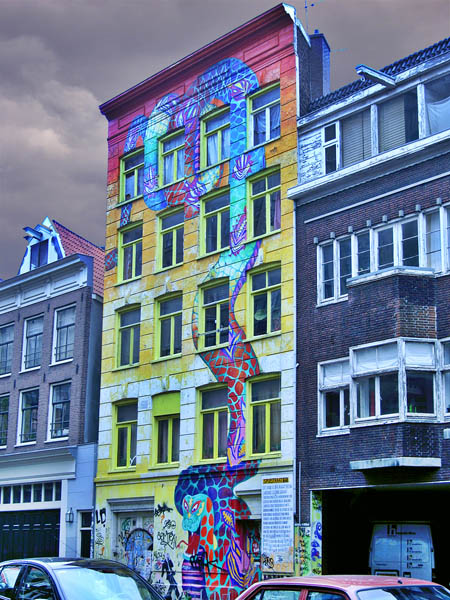 Tipsko, correct me if I'm wrong, but I think Atlas stands on top of the royal castle.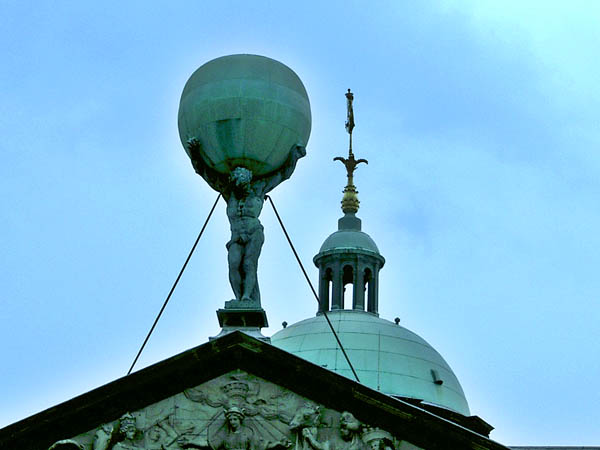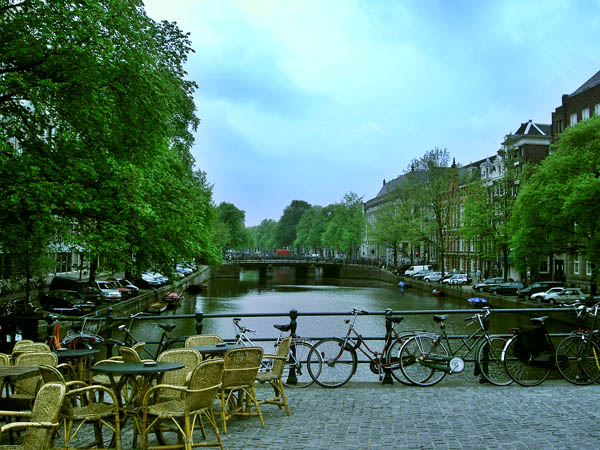 An old lock.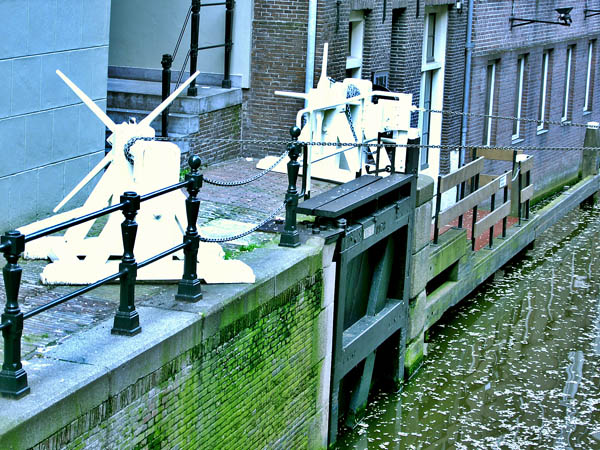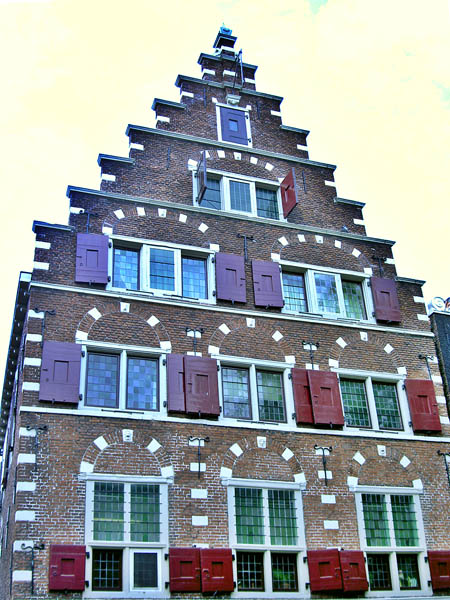 Red light district doesn't look too bad in daytime. At least not till you get close.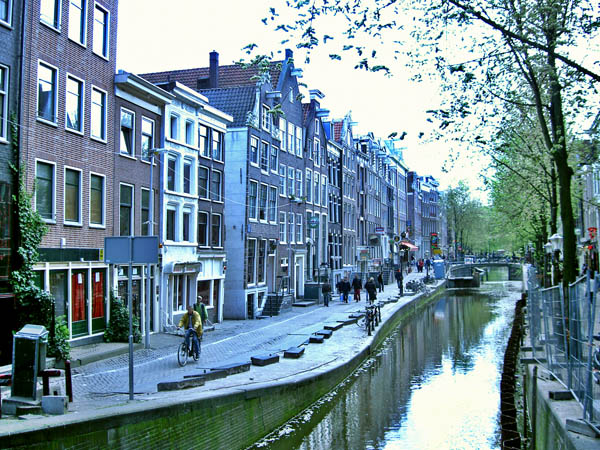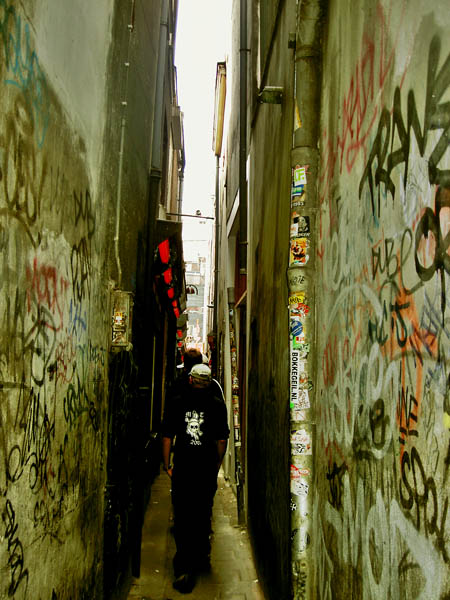 The train station looks like a castle from a fairy tale!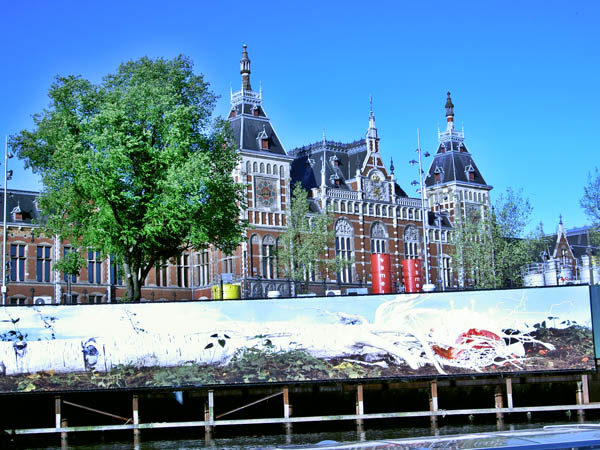 After all the walking we sat down in one of the canal boats. The sky cleared up in the evening, so we did get to see the best of Amsterdam from the boat!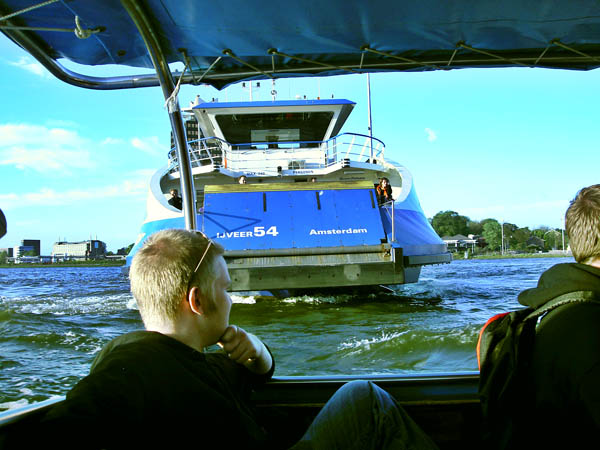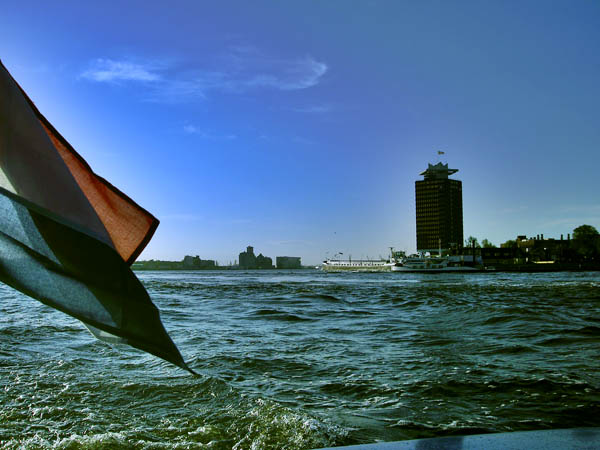 And we did find Nemo!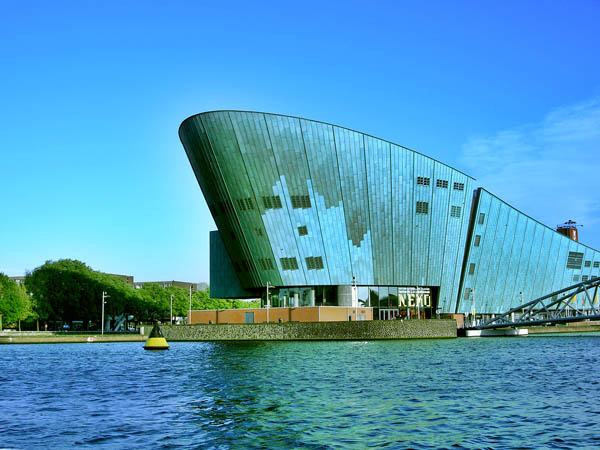 I wouldn't mind living on the water like this: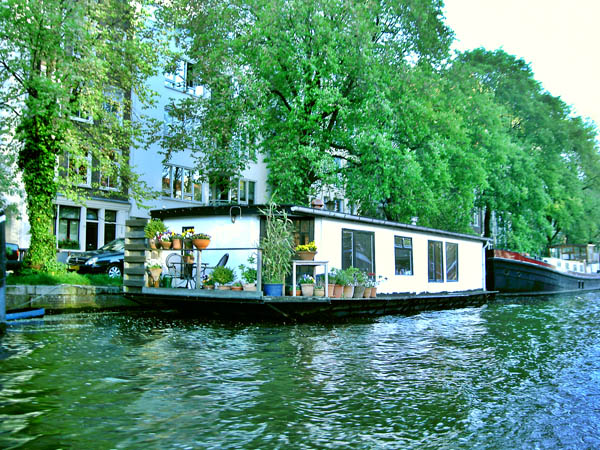 After our stop in Amsterdam and Den Helder we had a long trip up over the German Bight and the Kiel Canal. When we didn't study we passed the time baking cookies or playing cards.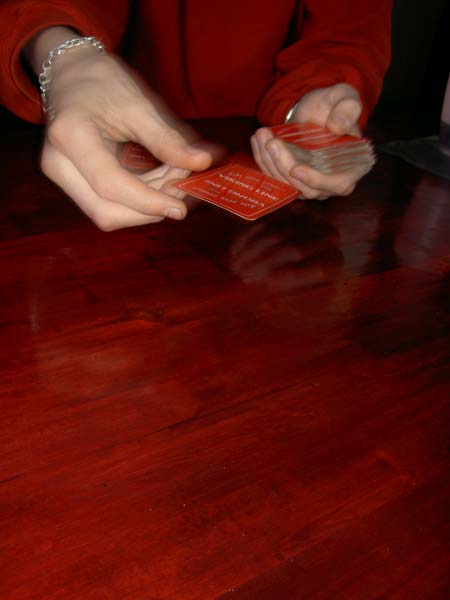 When we arrived in the southern Baltic, the weather was very strange. I don't think I've ever seen such heavy clouds! We did meet some interresting boats though!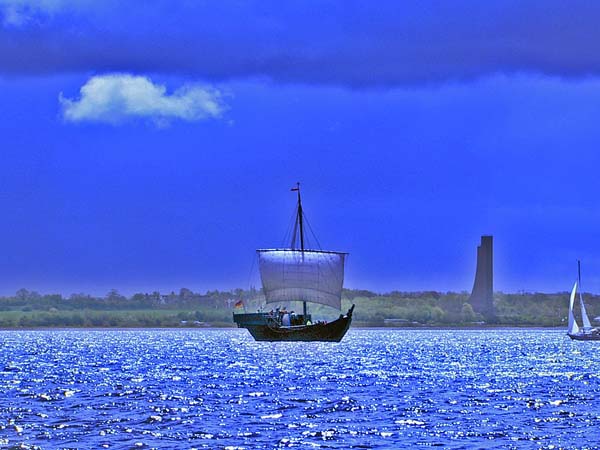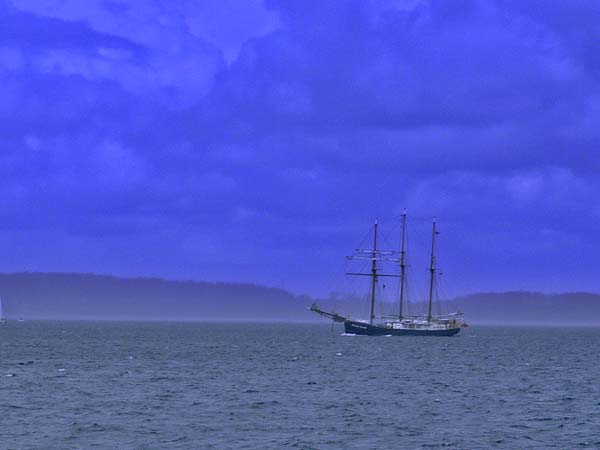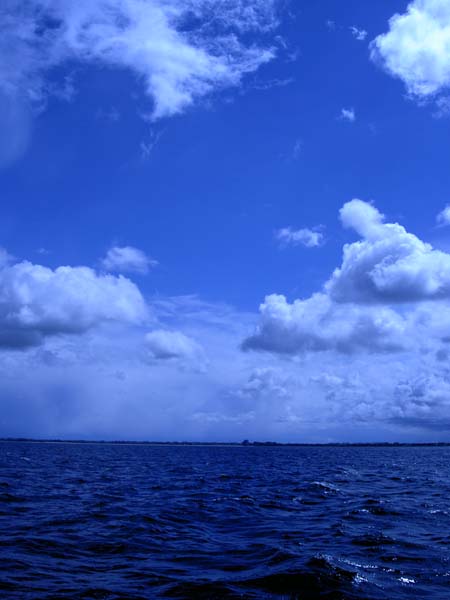 Not long to go now, we've reached Sweden!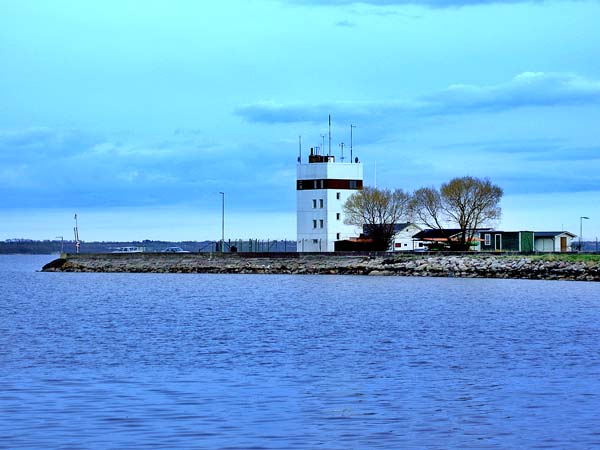 From the main land out to the island Öland is a long bridge. Will we be able to go under it?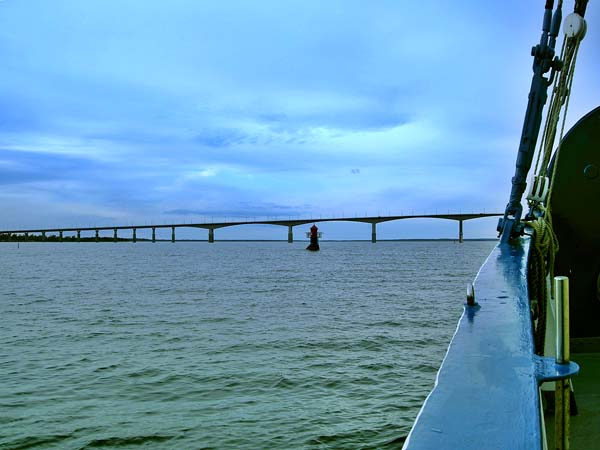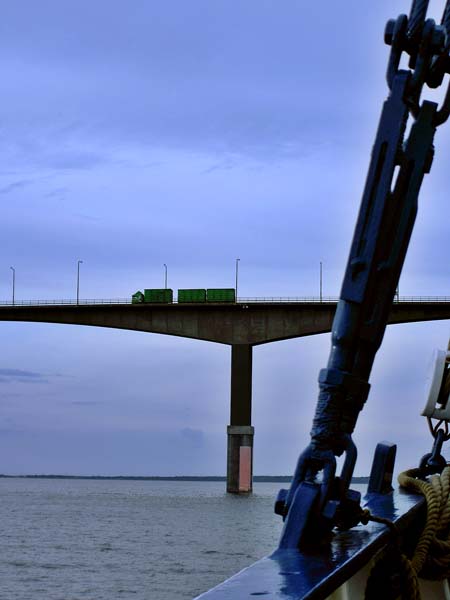 We made it!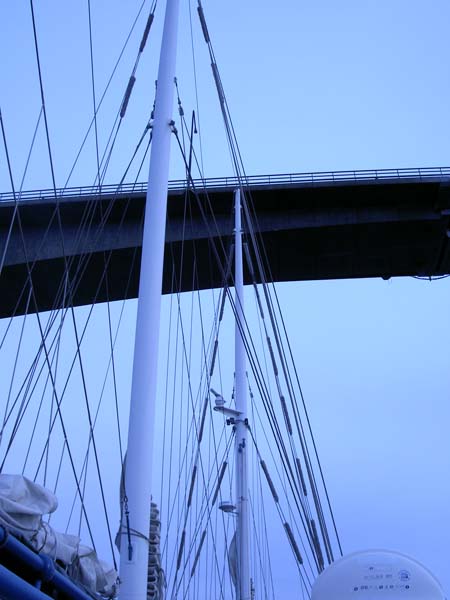 Not much chance of a clear sky... It was cloudy 95 % of the trip...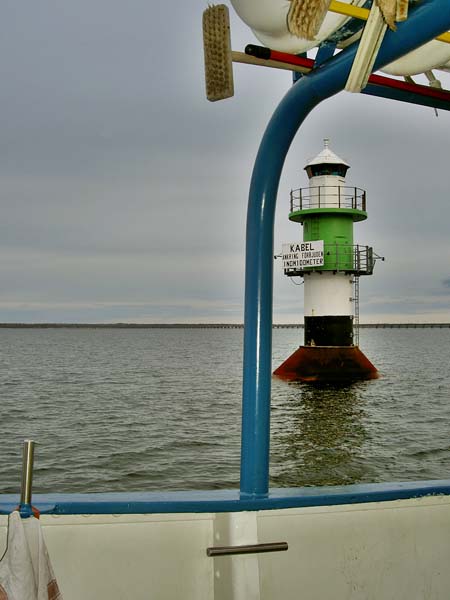 But sunsets were still nice!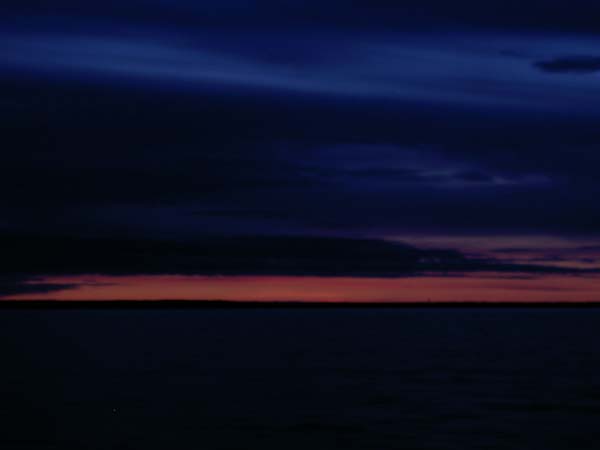 Following day a few students decided to go for a swim. It was about 8 degrees C in the water. I've never seen people get out of the water so fast!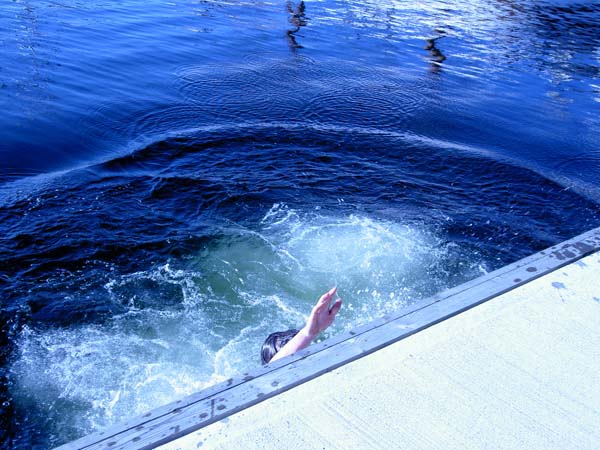 Here you see why we didn't sail much, we used the iron jib most of the way... Before we came to the boat, she had lost her bow sprit in a gale, so there was no way we could put pressure on the stays.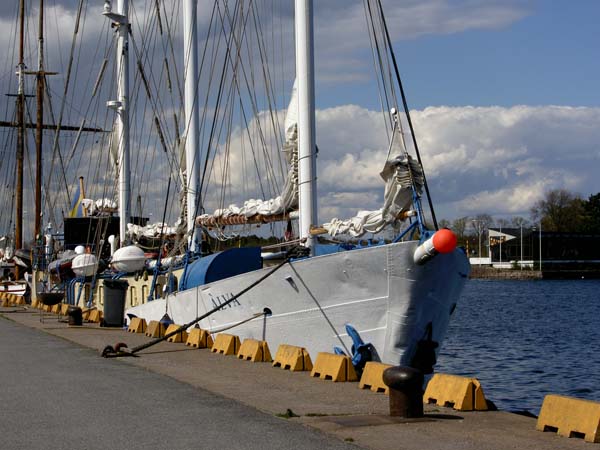 We did set sails the last day though. I hope we get to sail more next year!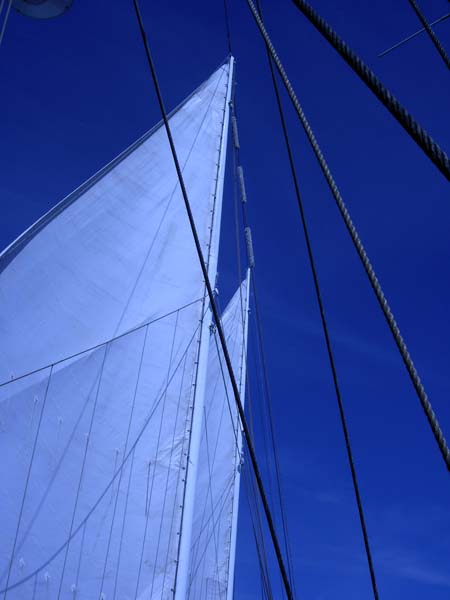 Christer looks so surprised, isn't this an ordinary sight?
This one is dhama's contribution!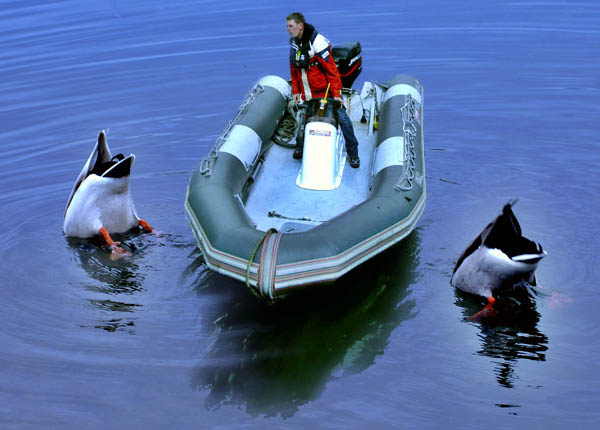 I teach this class this year too, and it is amazing to see how the trip has affected the students. They are so supportive of each other, and the few students who were not so motivated before this trip have picked up and are now performing so well. Next year I'll do this again with the following year group, I hope that trip will be as amazing as this one!